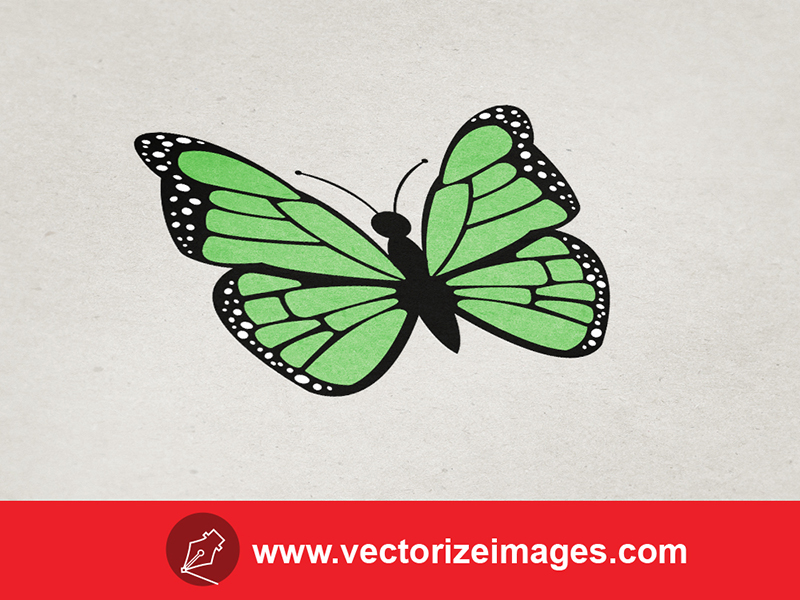 Vector art can do wonders to make your website look more creative and visually impressive. You can place it in headings, backgrounds or even newsletters to your email subscribers...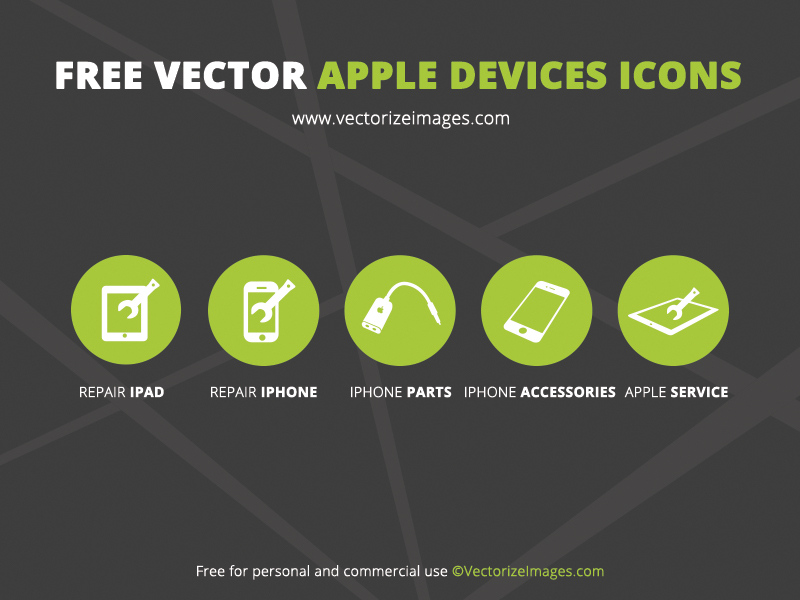 Need some apple repair icons for your design work? Look no further.Nothing says 21st century design chic better than flat, minimalist artwork that provides crisp lines and instantly understandable icon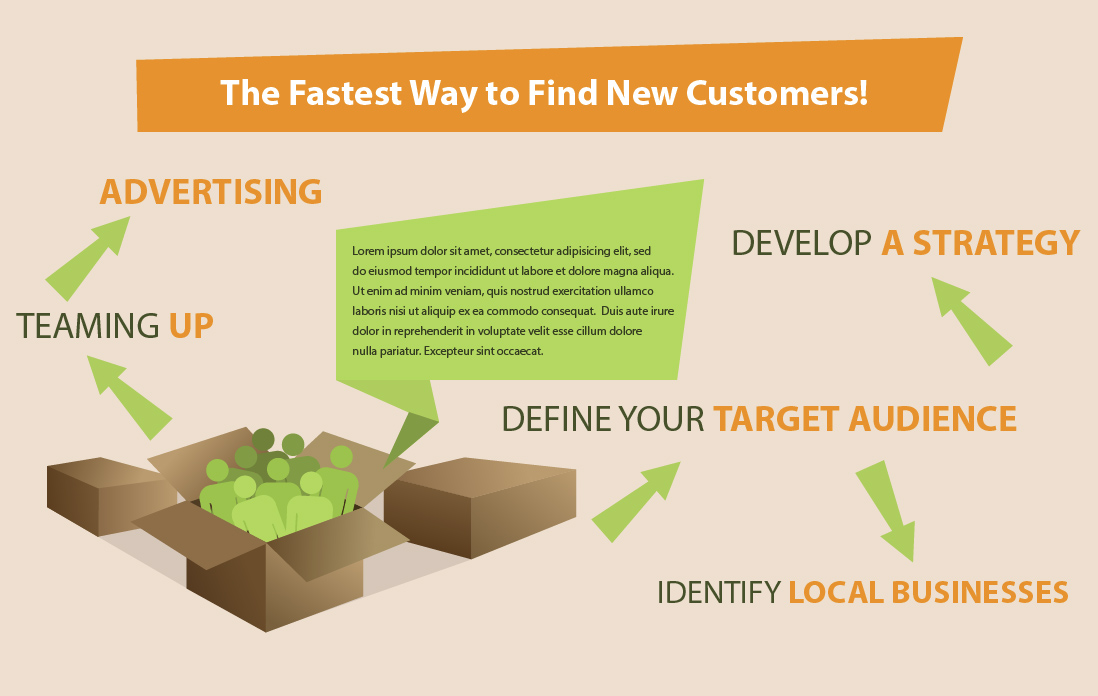 Need a helping hand in crafting a cutting edge infographic visual? You're in the right place! Infographics are hot, hot, hot and with this pack you're going to rock the statistical...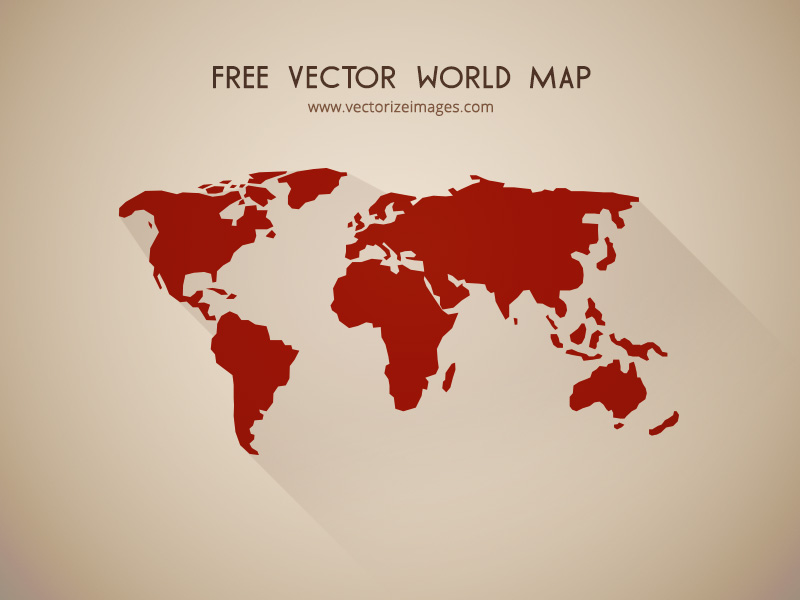 Need a super sleek looking world map with pixel perfect vectors and utmost accuracy? Well it seems that with this stylish world map your search may be over.Within this pack is a world map that can...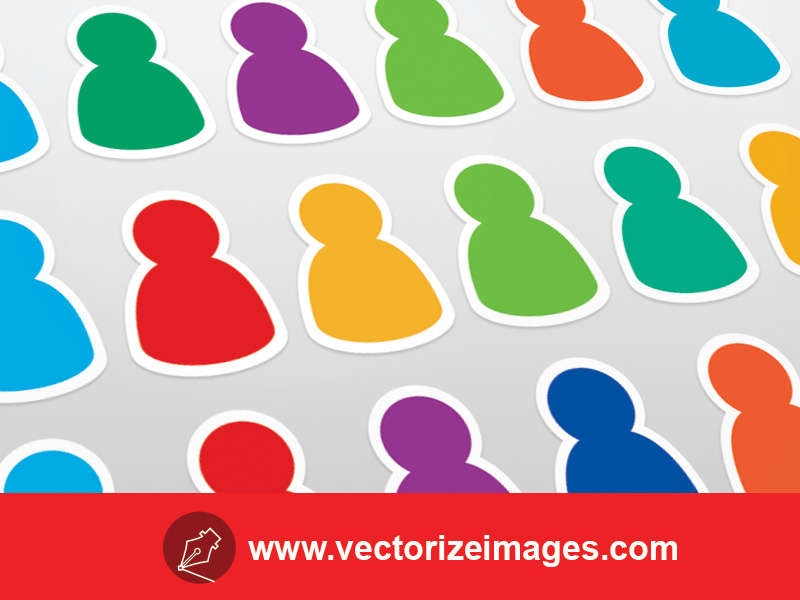 Icons used to be something you would only see on your desktop, but now they have been integrated into many website applications as well. If you have ever been to a blog or forum then you will...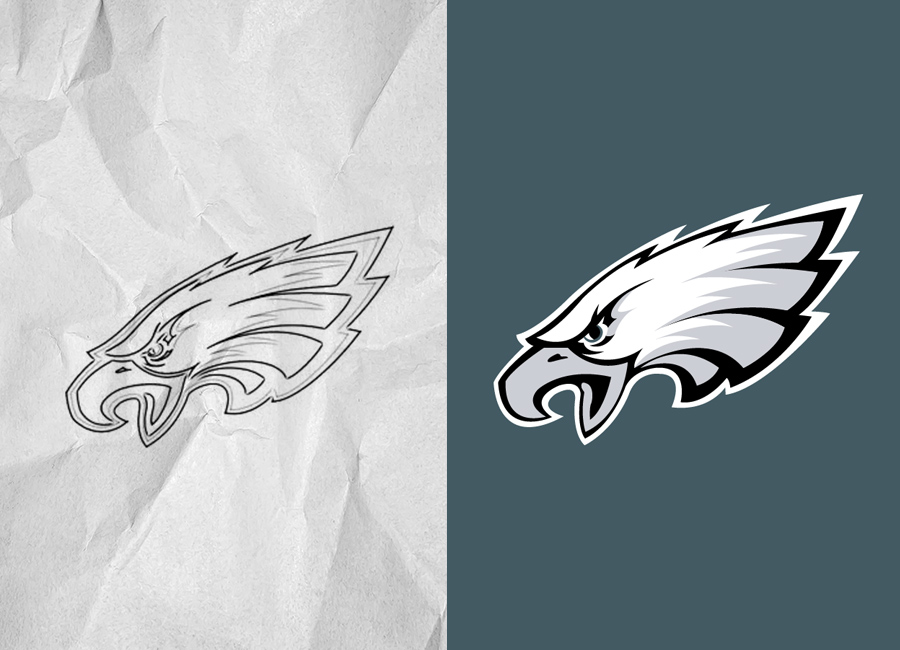 The Philadelphia Eagles are a professional football team in the United States, which are locally based in Philadelphia, Pennsylvania. The team and its players are frequently making national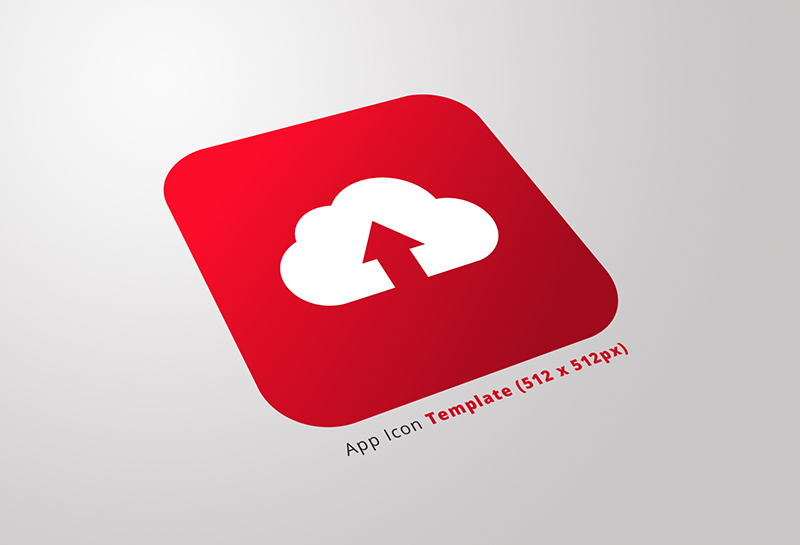 Smartphone apps are everywhere now days. Whether you have an iPhone or Android device, you are probably familiar with seeing your smartphone screen full of app icons. Each icon is unique...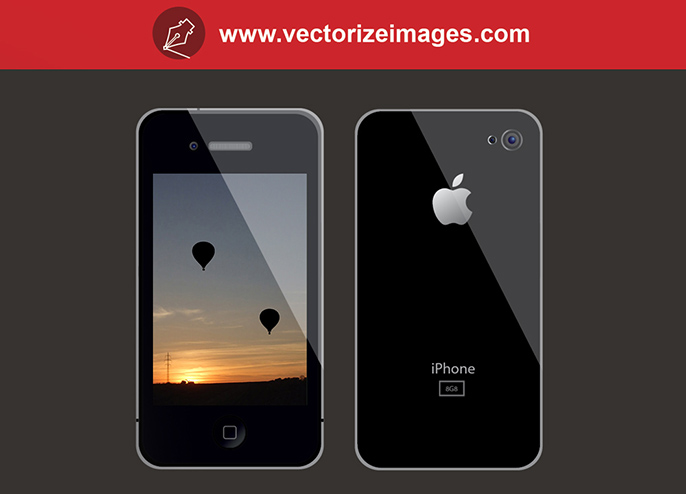 Smartphones have both a personal and business value in people's lives. It seems like no matter where you go, there is always somebody using a smartphone of some kind. The most popular smartphone