Need vector image related to animal foot prints? Dog Paw Silhouette is a free downloadable graphic resource for your web designs, mobile apps, and company logo. This will be also great for...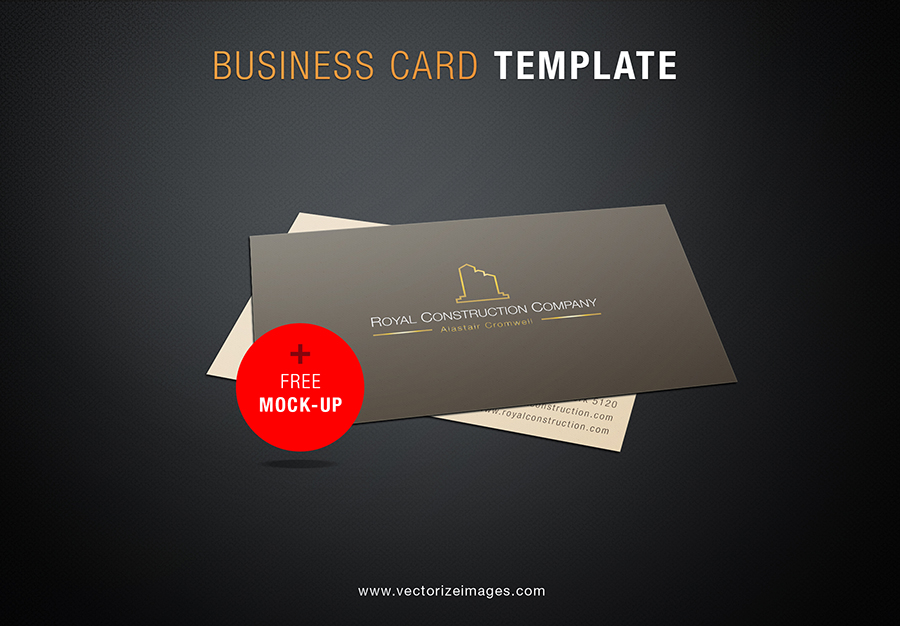 Creative business card template is customized for any business that desire to have creative and amazing card. The contrast of texture combined with creative shapes and spacing gives it...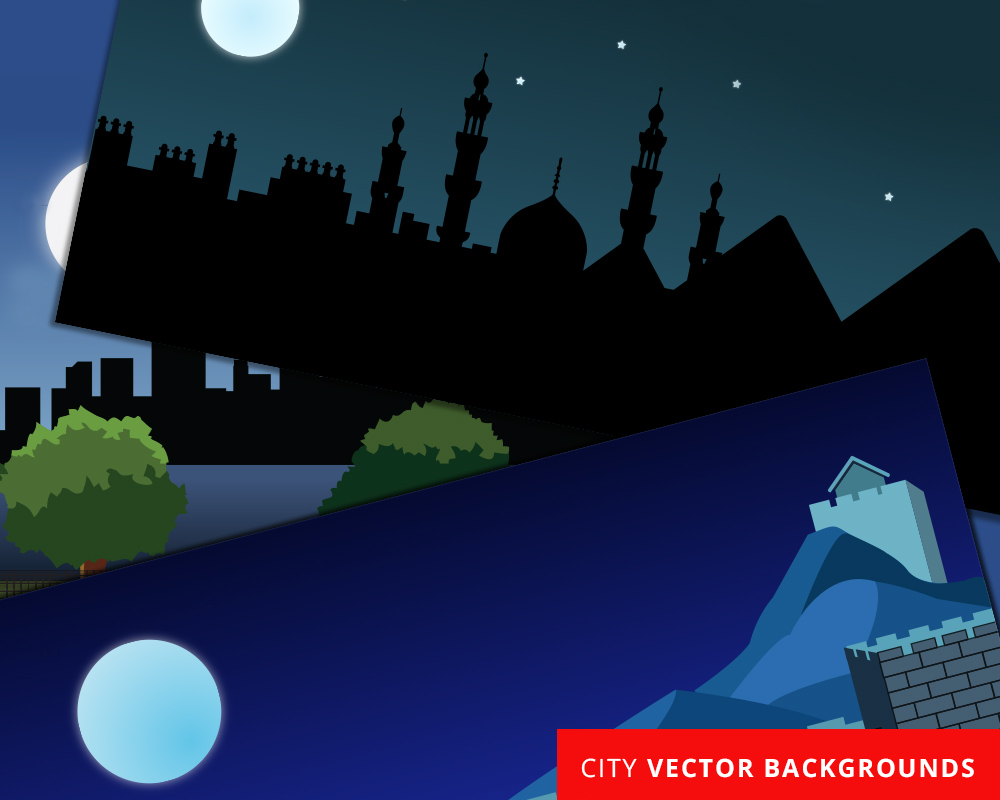 If you are an illustrator or graphic artist then you know the importance of placing background imagery in your pictures. The most common backgrounds are those of cities because they fill the...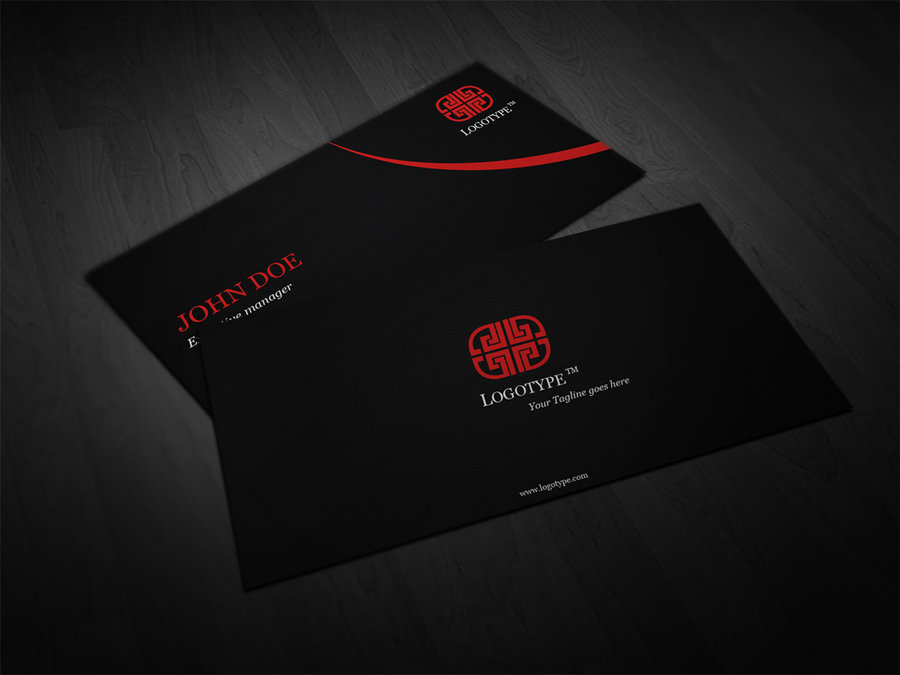 Business cards are essential for any businessperson who wants to quickly pass along their company's information to another person. A basic business card will only have a name and address...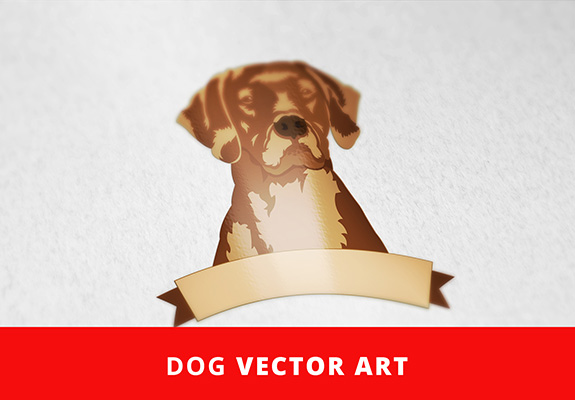 Those who love to take care of a dog will never be disappointed with the wonderful appearance of this digital image that has been developed by vectorize images portal. It's a wonderful dog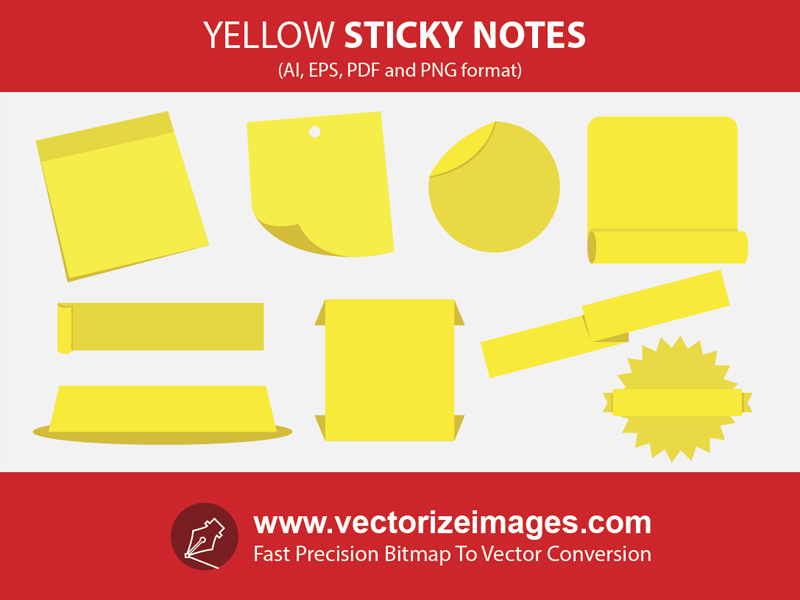 Yellow sticky notes are seen everywhere in the computer world. If you have Windows 7 then you are already familiar with the Sticky Notes application that comes preinstalled on your computer...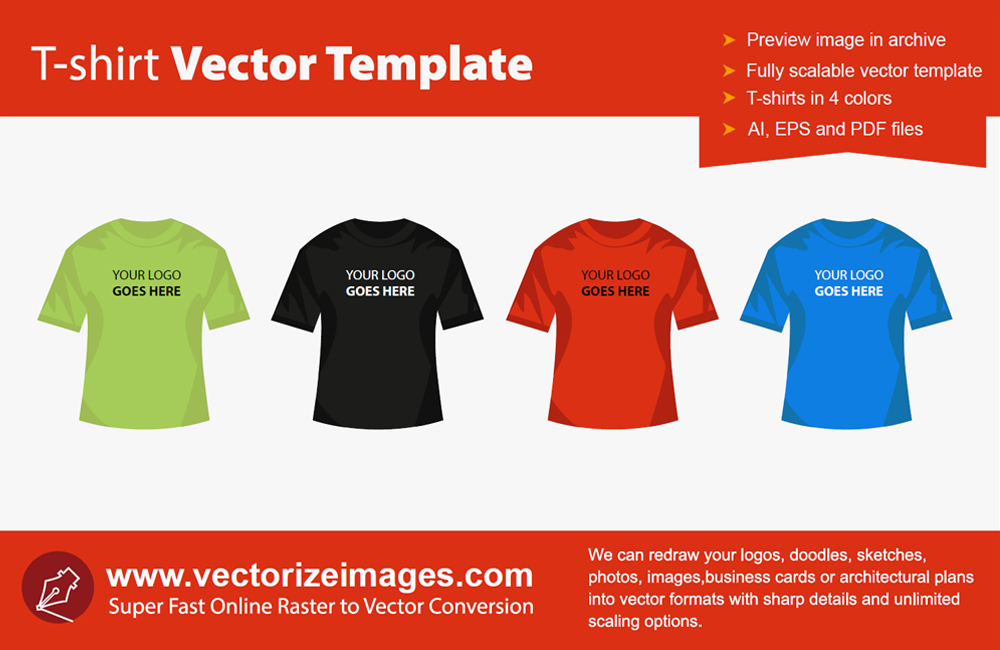 Anyone who is running a t-shirt business or wants to sell a t-shirt with a unique logo will want to download these free t-shirt vector templates. The download package contains four t-shirt...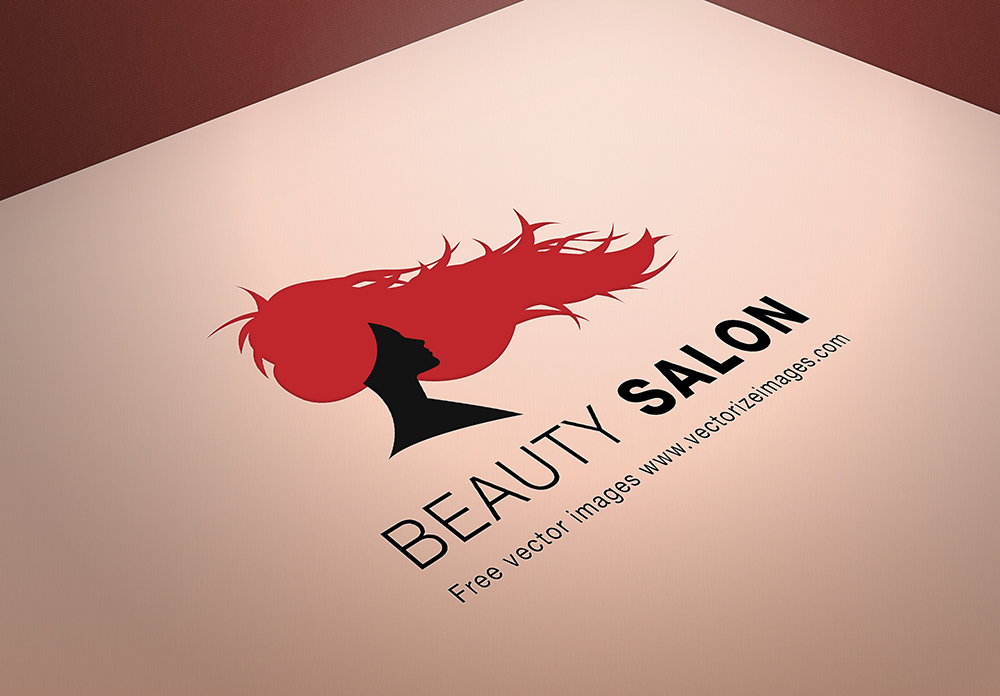 There is one easy way to impress your clients and score extra when you are presenting your logo design concepts, that is with the use of PSD mockup template. It is used to design and create