Our pricing is flexible so you can get exactly what you need and pay no more than necessary. Don't be afraid to ask us for a free price quote or contact us with a question. All orders come with a free preview of your job before payment. No credit card required and absolutely no strings attached…
Pricing Examples for Vectorization
Simple design
10$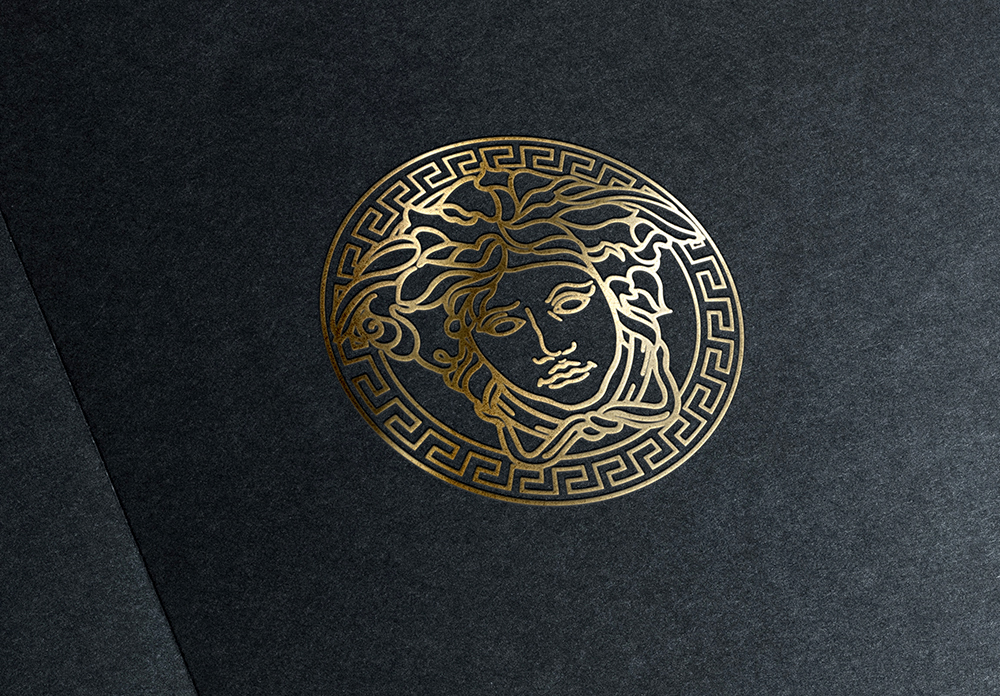 Moderately difficult design
20$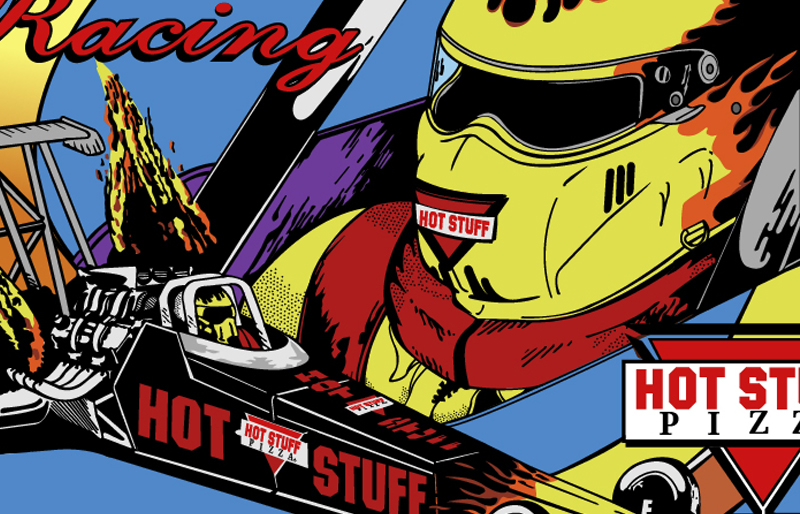 Complicated design
30$
BENEFITS
Fast online service
Get your job done within just a few hours…for an affordable price! Contact us anytime and don't be shy about asking how we can help you get a perfect, print-ready image without breaking the bank.
Top-Notch Professional Image Editing Service
At Vectorize Images, we have edited and vectorized thousands of images for hundreds of satisfied clients. We bring the latest digital editing technology and hundreds of hours of experience and training to bear on making your images look exactly how you want them to.
Dedicated Customer Support
Ask us anything! Our customer support team is always on call to give a price estimate, answer your questions about our process or services, give you the status of your project, or talk to you about your goals and expectations for what you're paying for.
Three easy steps to make payment

Click on Buy now button

Fill out the simple form and enter price

Confirm payment
FEATURES
Convenient Payment
Pay as you go when you use our vectorizing and editing services! Once you've spoken to our team about exactly what you're looking for and you've placed your order according to our web form, you can submit a payment through Paypal.
Airtight Security
As we explain in the Terms and Conditions of this website, the security of our clients' property and information is of paramount importance. Our team will go to every effort both manual and technological to protect the information entrusted to us as a matter of payment, and no financial information will ever be transferred to another party.
Image Preview Service
To ensure that you always get exactly what you want with your image, we always extend preview images to our clients before payment. That way, you can look at the image that you're paying for to make sure it's completely up to your standards, and any revisions can be made before paying.
Discount Rates
Depending on what you need and when, we're happy to offer discounted rates on a variety of projects. If you're looking to have a large collection of images (hundreds or even thousands) vectorized or edited, our price drops for each image, meaning savings for you and your organization.
Rush Orders
Do you need something fixed up or vectorized in a hurry? Materials going to print tomorrow and you still don't have a printworthy image? Never fear! For an additional fee, we offer guaranteed 24-hour turnaround for all but the biggest projects. Our team is ready to get to work when you need it, and we're committed to delivering your image on time no matter how strict a deadline you're working on.
Choose Your File Types
We can work with most image formats, including jpeg, png, tiff, bmp, and gif. We usually send finished images to clients as jpeg, png, pdf, svg, ai, eps, dwg, and/or dxf, but we're always glad to export any file type you choose. All image copyrights remain yours, even after vectorization or editing.
Contact us anytime to see how we can help with your images. 24/7 Customer satisfaction is our top priority!
Testimonials
"Excellent service from beginning to end. Delivered what I ordered on time and made the process easy and affordable." Steve
"Can't say enough good things about Vectorize!!! They worked with me to make sure everything in my image was perfect and delivered super fast. Fantastic work, 5 stars!" Jessica
"My company has worked with Vectorize Images several times, and we'll continue to do so. They deliver exactly what we need quickly and professionally, and for cheaper than a freelancer." Amelia
"A+++ service! great looking images, fast and reliable, always checked in to help and make sure i was getting what i wanted." Christian
Check out our reviews on Facebook