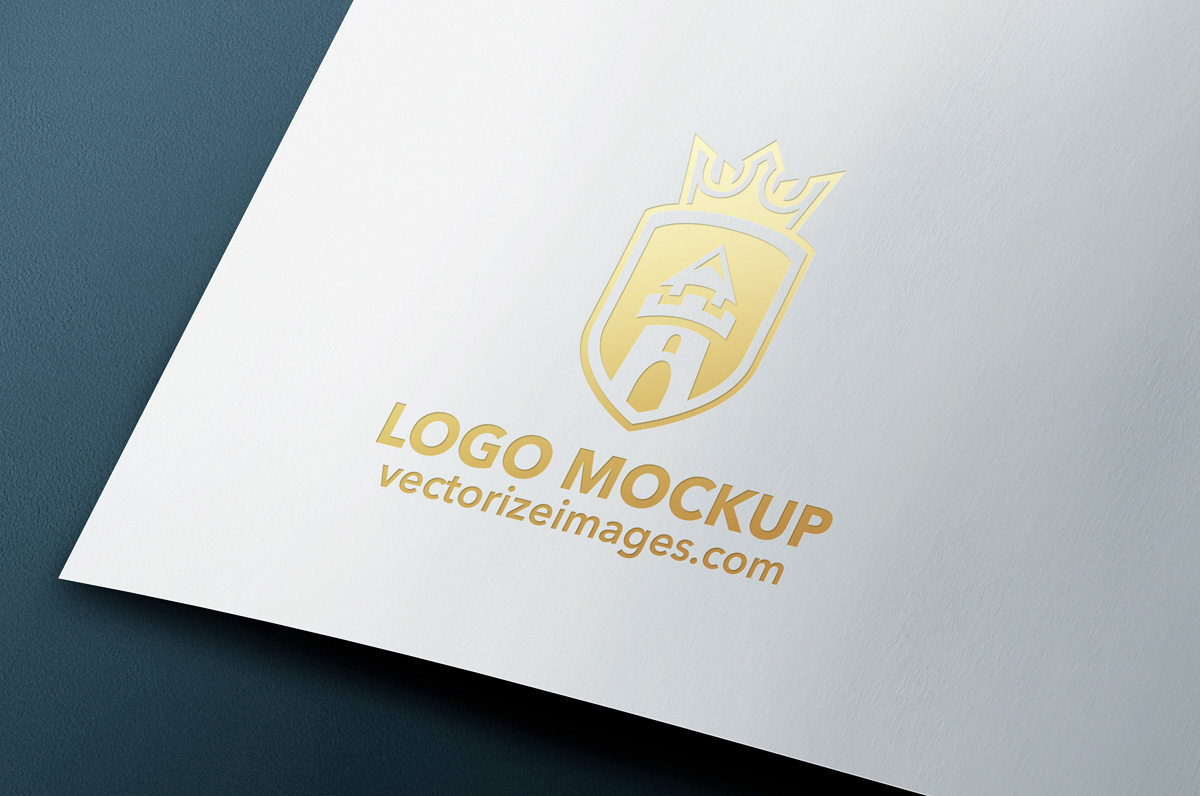 Need a fresh way of presenting your logo? Look no further, this realistic logo mock-up will back your logo up onto a realistic, highlighted background. This vector pack simply requires...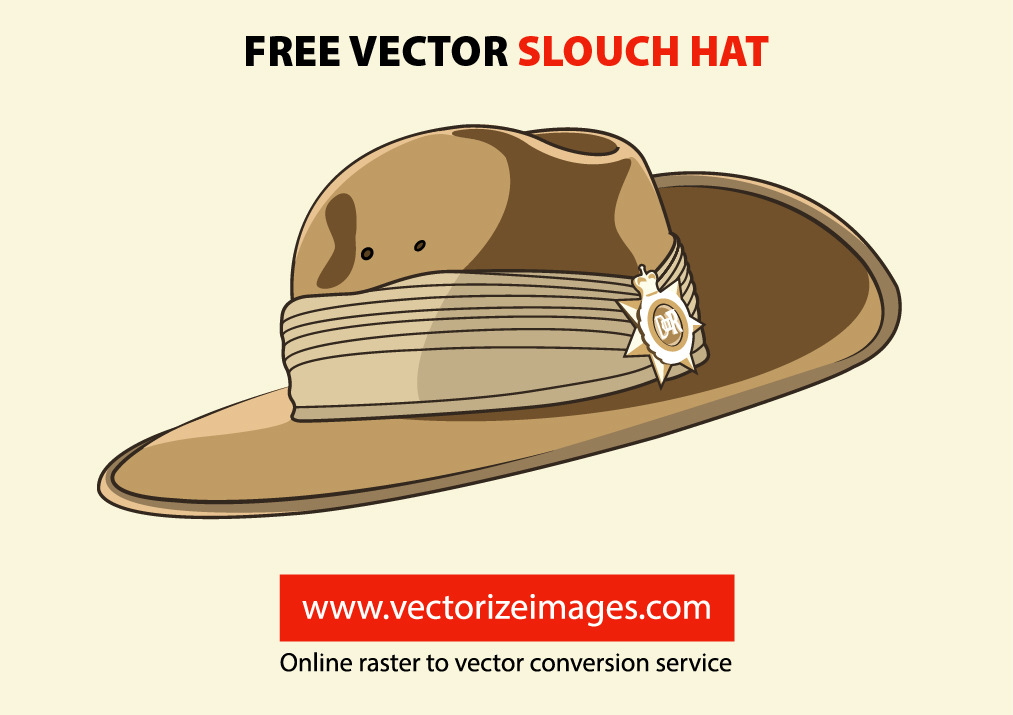 Looking for a free vectorized slouch hat for your personal graphics work? Well you've come to the right place. See that retro style cartoon hat graphic up there? That could be all yours, free for use...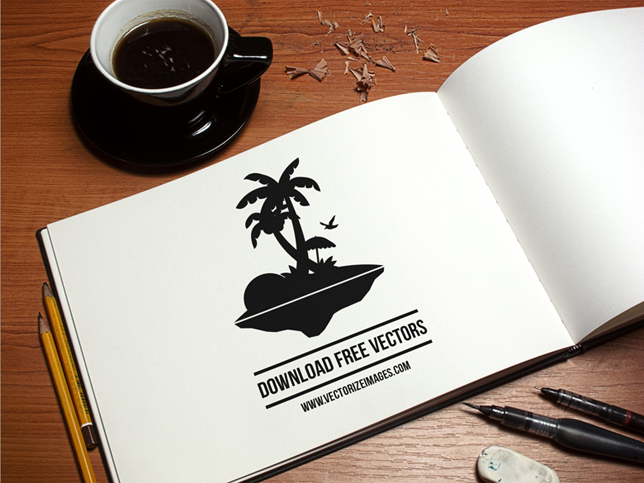 Looking for a cool island vector that has a definite touch of retro style? Then check out this island vector… perfect for web design that is capitalising upon the large, bold image trend...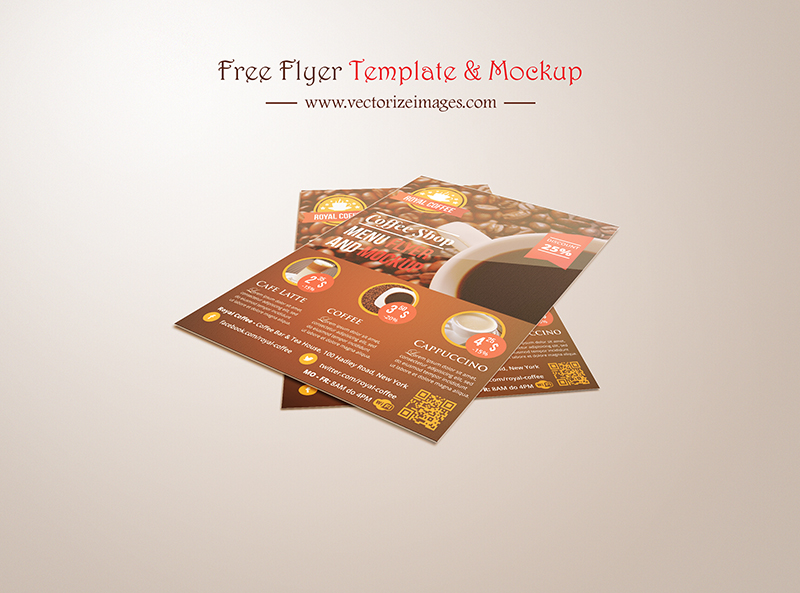 Do you design awesome flyers but need the right finishing presentation to do you work justice? Well it looks like your luck's in with this pack straight from the Vectorize Images' vaults...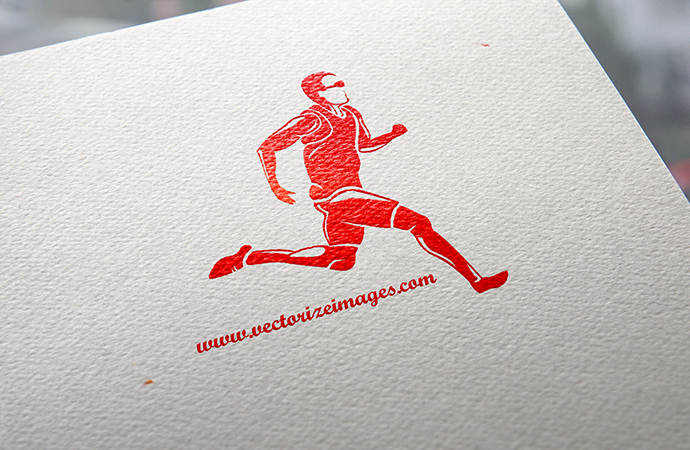 The Free Runner Clipart Vector is the perfect image to use for any sports or athletic related theme. You could make this into a logo for your business or use it as a symbol for something...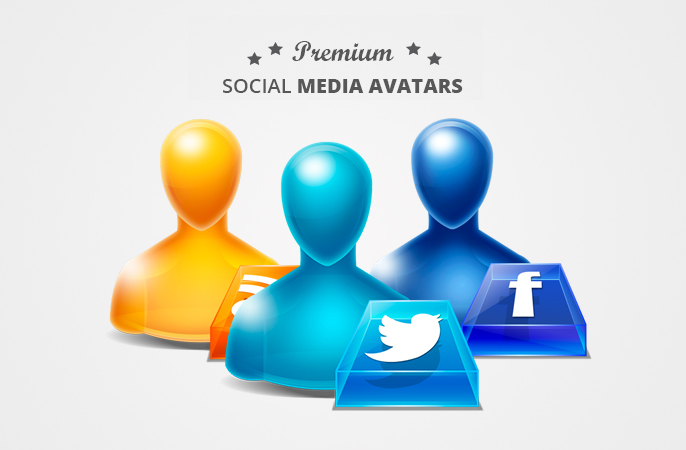 Looking for super shiny social media avatars? Well it just so happens that here we have a collection of perfectly polished avatars hailing straight from the Vectorize Image vaults. Here's a great collection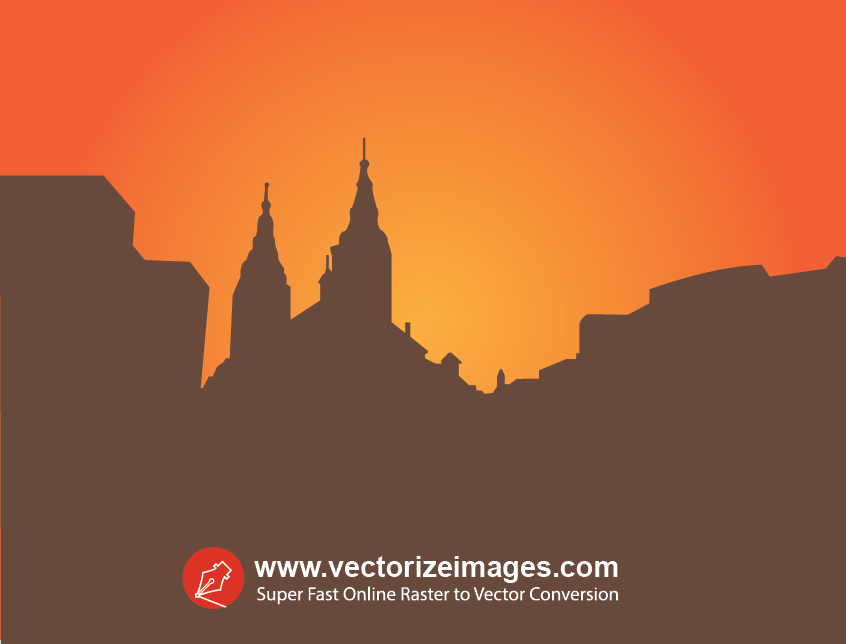 Vectorize images brings you this imposing vector silhouette of a church and monastery lined town sky (complete in a range of varying sizes). A vector that is completely free for personal...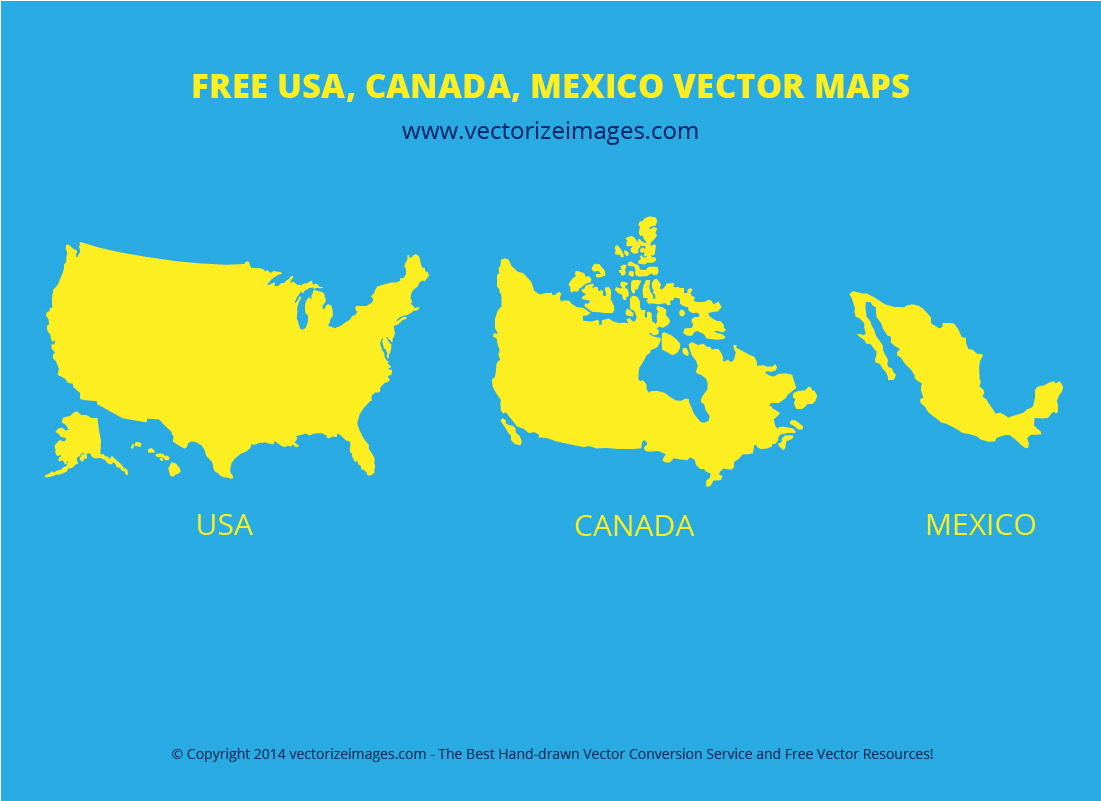 Are you looking for easily editable pictures of geographical countries? Download this vector clipart package which contains silhouette images of three popular countries in the western...