A cute iPhone background is the ideal addition to an Apple phone. Personalisation is the key when it comes to owning a phone and making it stand out from the rest is important. A cute...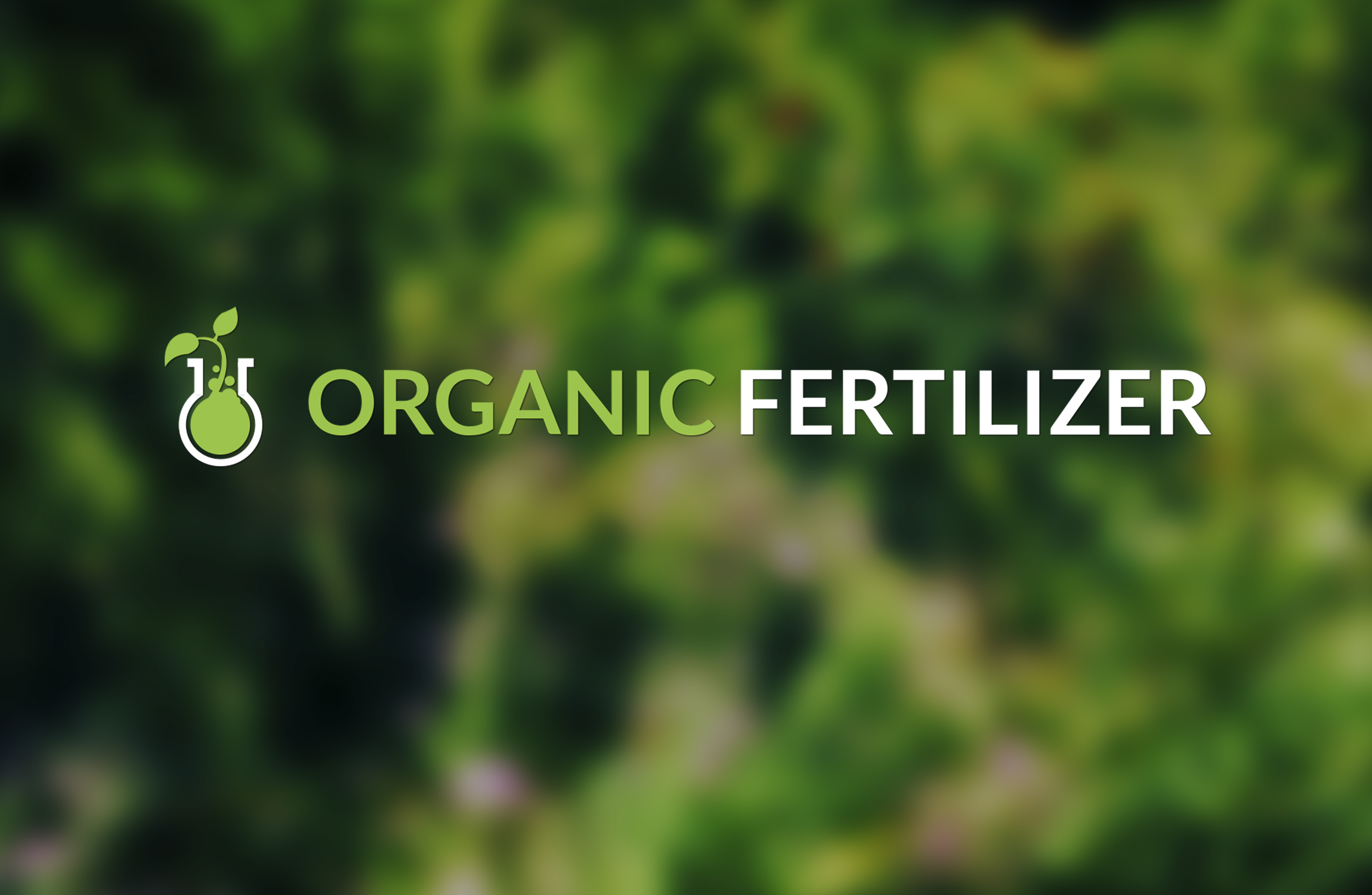 Nature lovers and organizations that are willing to participate in projects designed to protect and preserve the environment will never be disappointed with this logo template. It was designed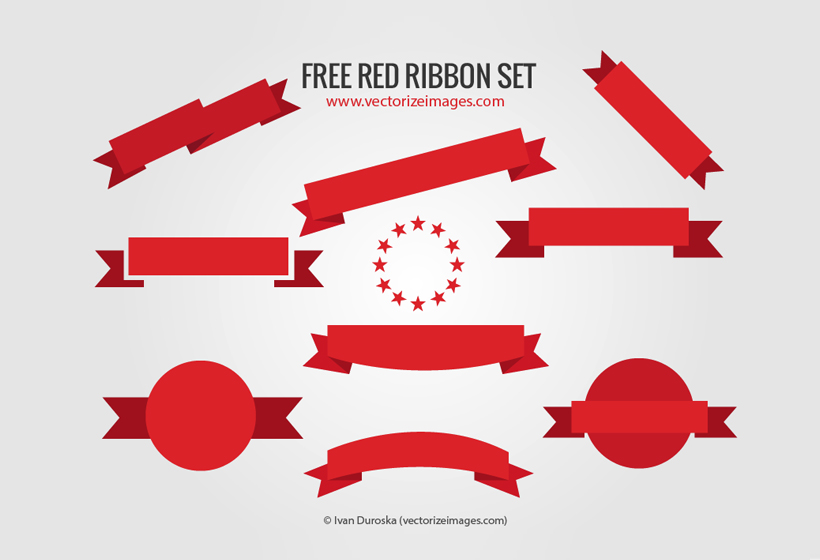 Need a red ribbon set? Want to wow your web site or graphic design client with clean cut, eye catching textual highlights? Look no further - this pack is free for both personal and commercial...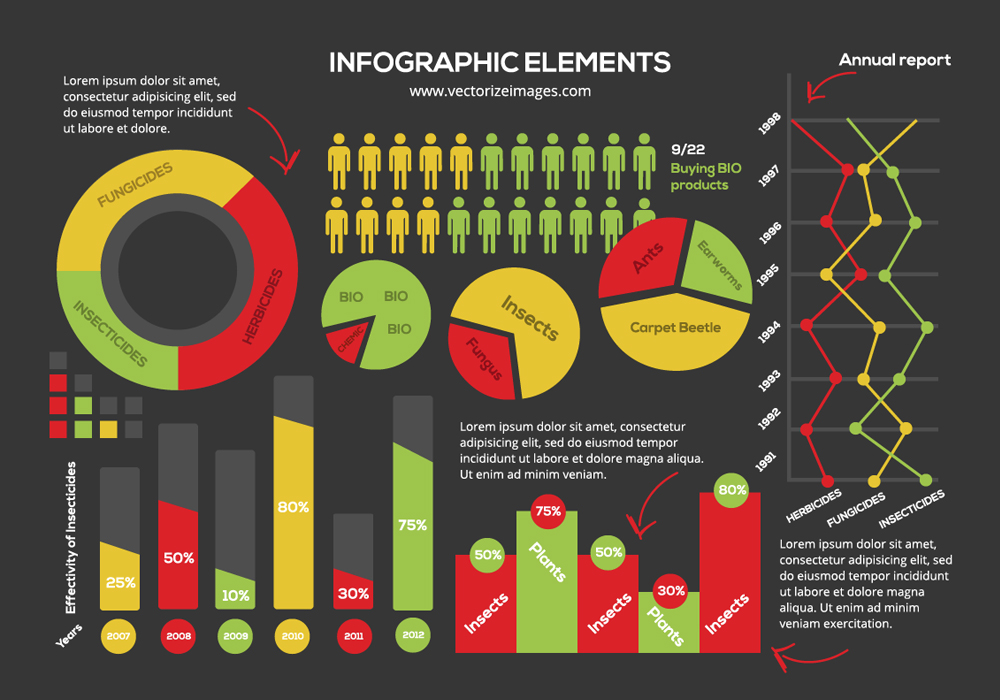 Infographics are a great way of getting information across in a fun and interesting way. To do this they have to be clear and concise which is why using the right vector infographic elements...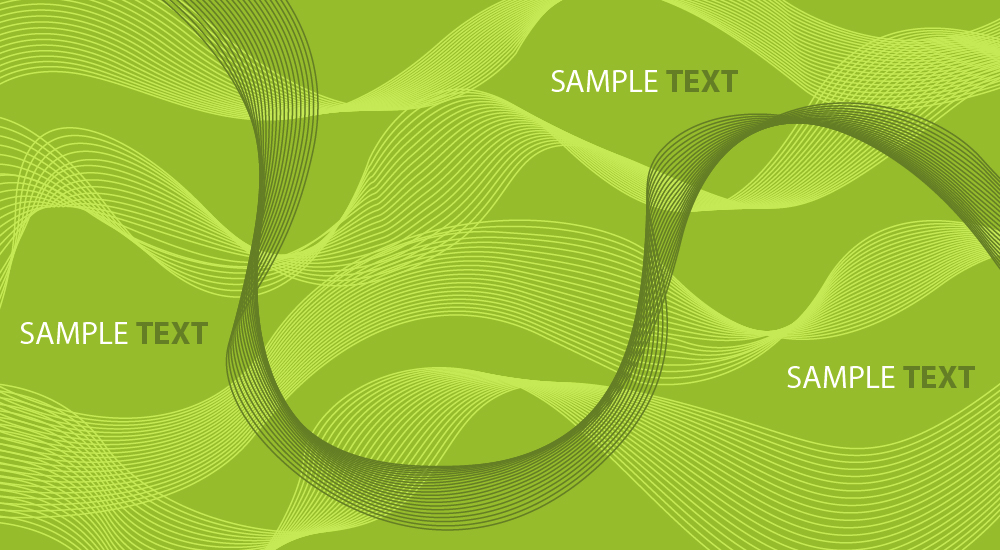 A vector abstract background is the ideal way to grab the attention of the user and viewer. Whether it is used for webdesign, presentations or on mobile apps the abstract background shows...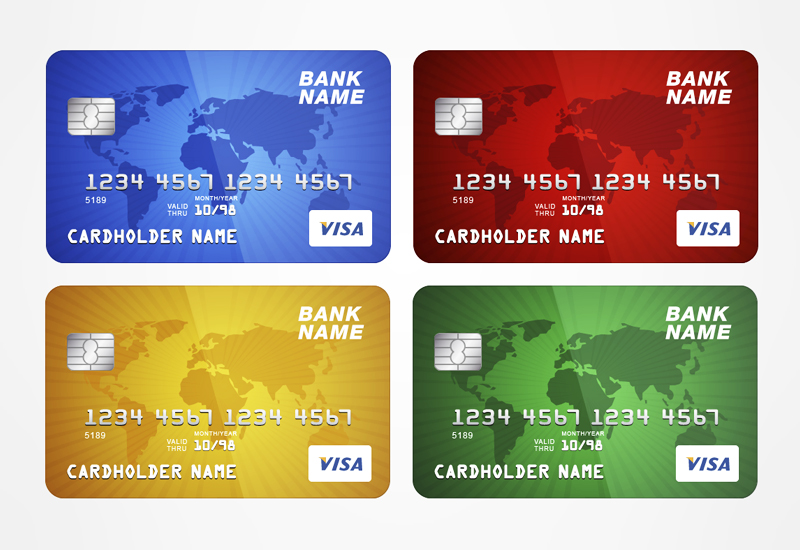 Been searching for realistic looking credit card vector images? Well it just so happens that this collection of four designs have been brought to you from the most exclusive section...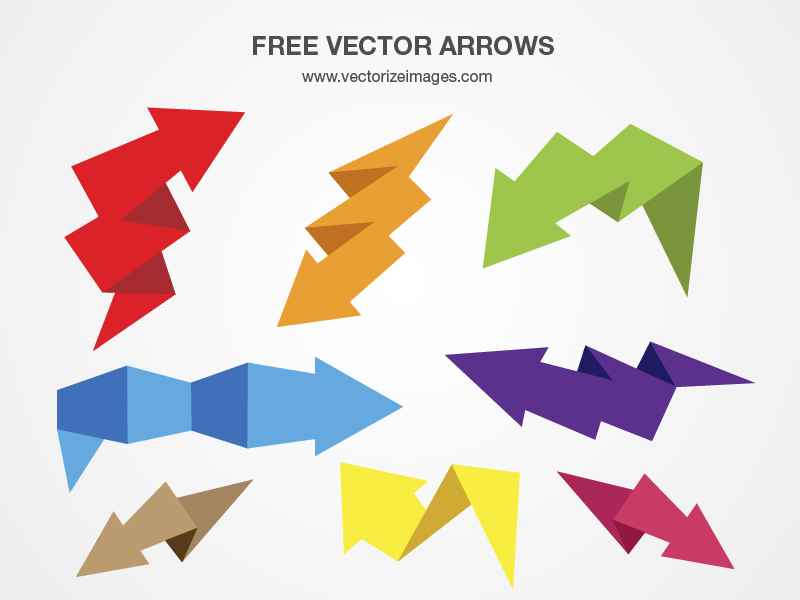 These free vector arrows has been designed to look sleek, sharp and minimalist whilst also having many uses. The whole idea behind this downloadable vector arrow is that it can be manipulated...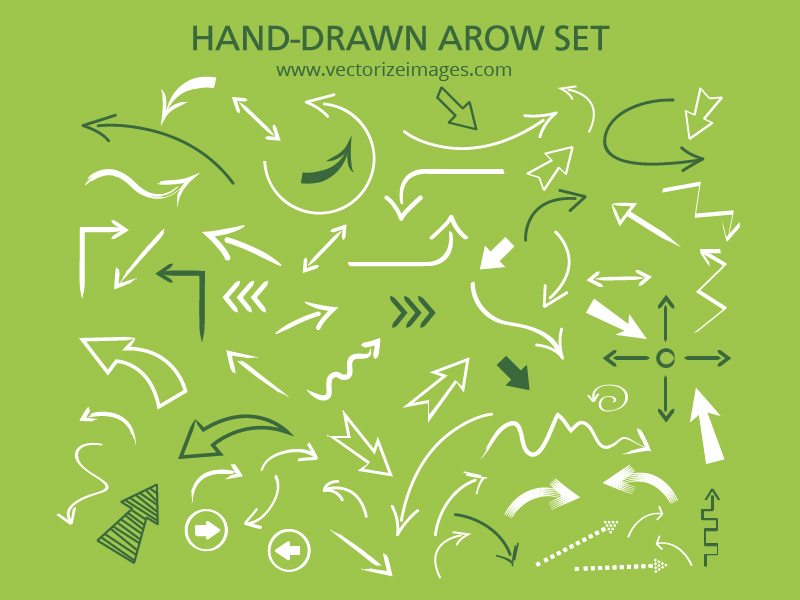 A hand drawn set of arrows have many uses but they add an element of class and uniqueness in many different ways. Hand drawn arrows can be used in website design to point out vital...