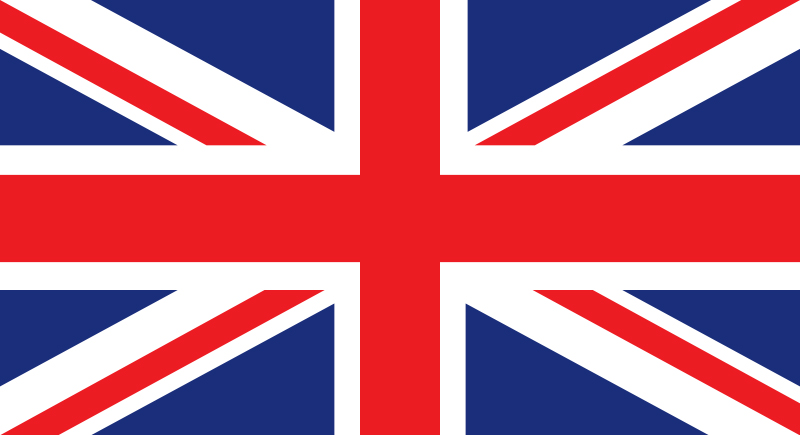 This logo template shows the actual image of the national flag of Great Britain. It is something which will be very useful for someone who knows a lot of things about the culture, beliefs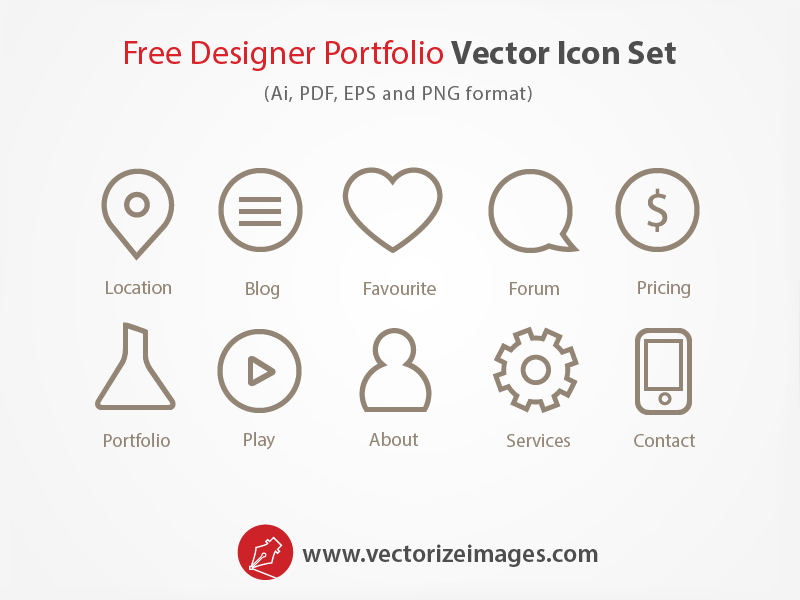 Icons are very important in the world of graphic design. When you look at desktop and mobile computer interfaces, every software program is represented by an icon. Even web designers are using...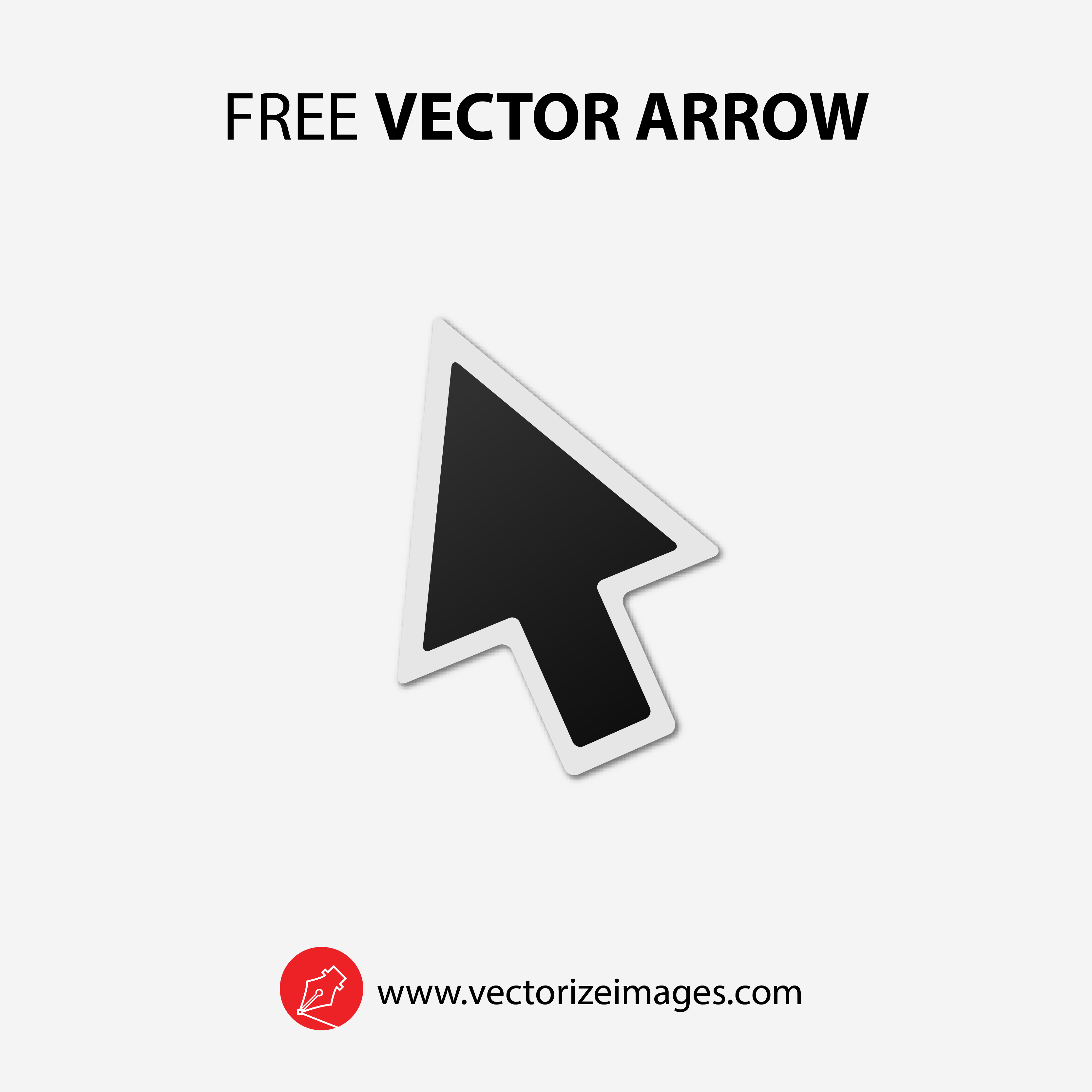 This vector arrow can be used in various purposes such as for mobile apps and website design. The versatility of the design is extremely amazing. All of these vectors are also available...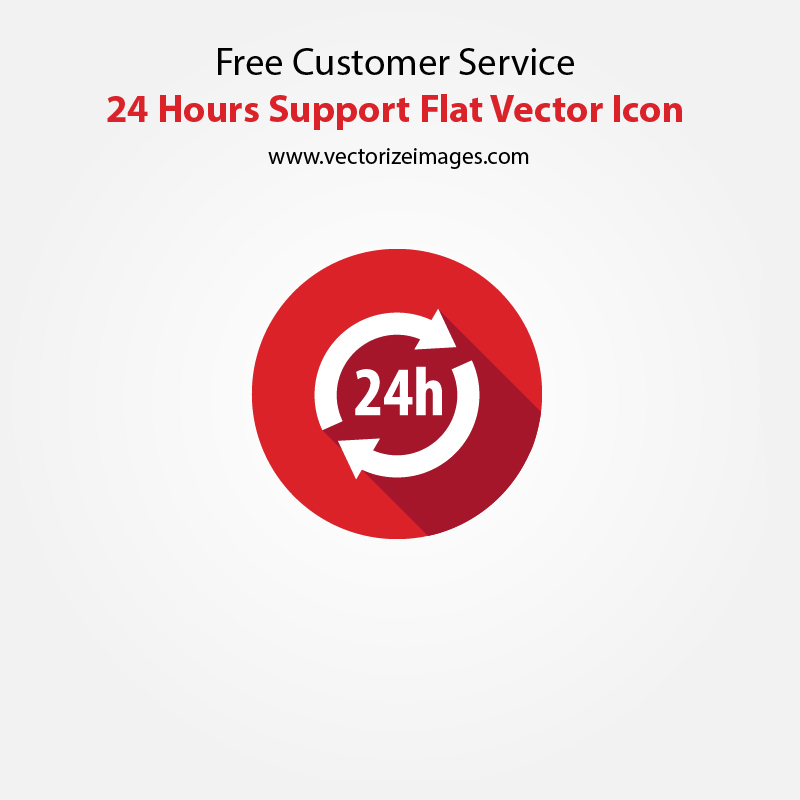 Need a bright, bold graphic to draw attention to you or your client's 24 hour service? Luckily for you this Vector icon is brought to you free for both personal and commercial...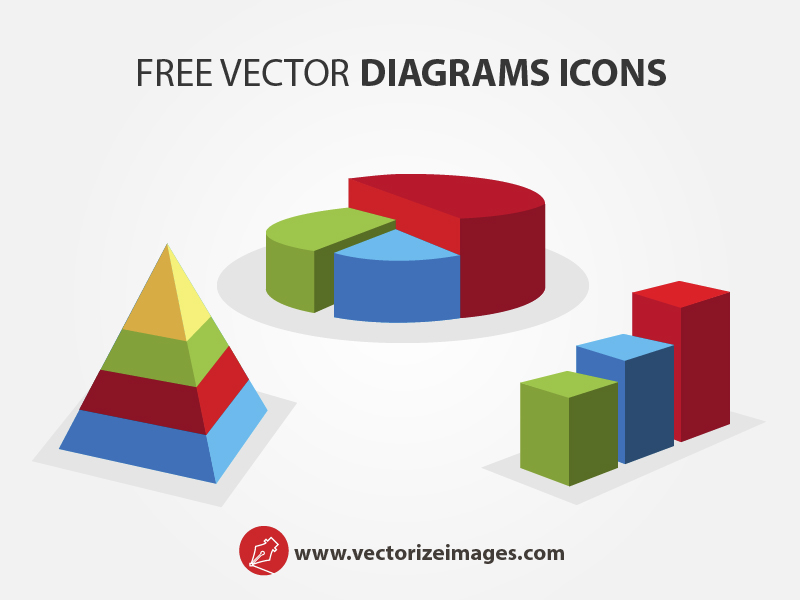 Vector diagrams can really make a difference to all kinds of documents, projects and reports. Vector diagrams show exactly what you are trying to say in a clear and concise...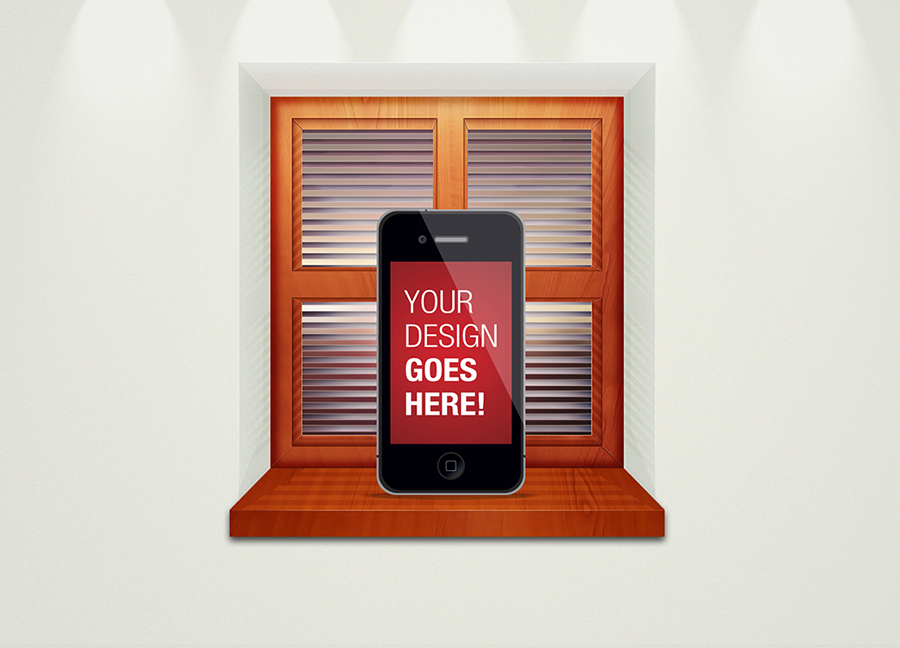 This image looks like a real presentation window where a new application can be presented to attract smart phone users who want to ensure that their mobile devices will always be full of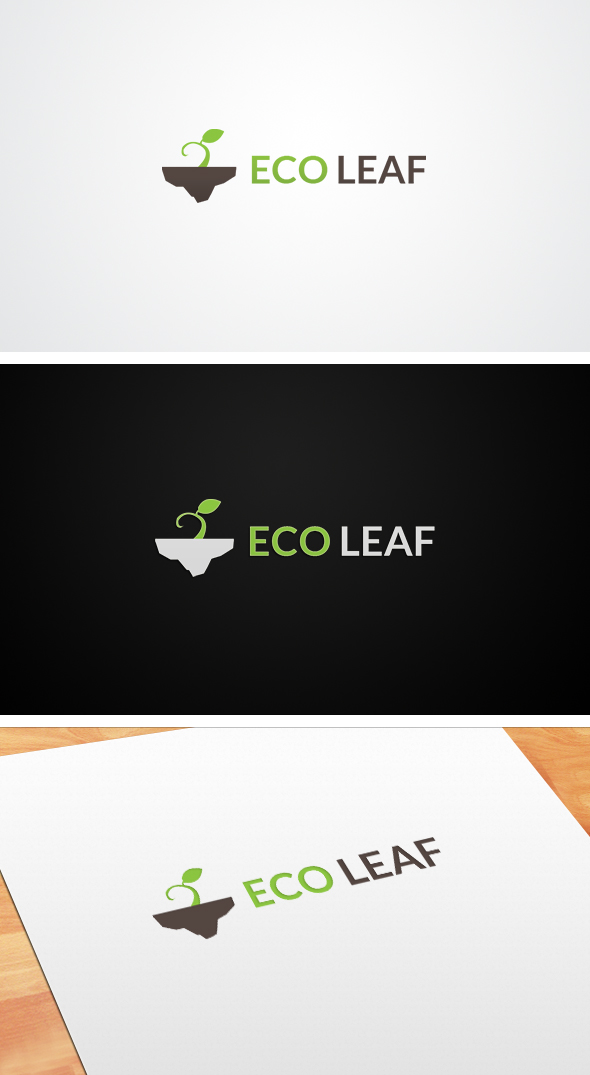 This corporate logo mockup design is made in a clear and classy style. If you are one of those company owners looking for impressive and stylish way to promote the new branding or logo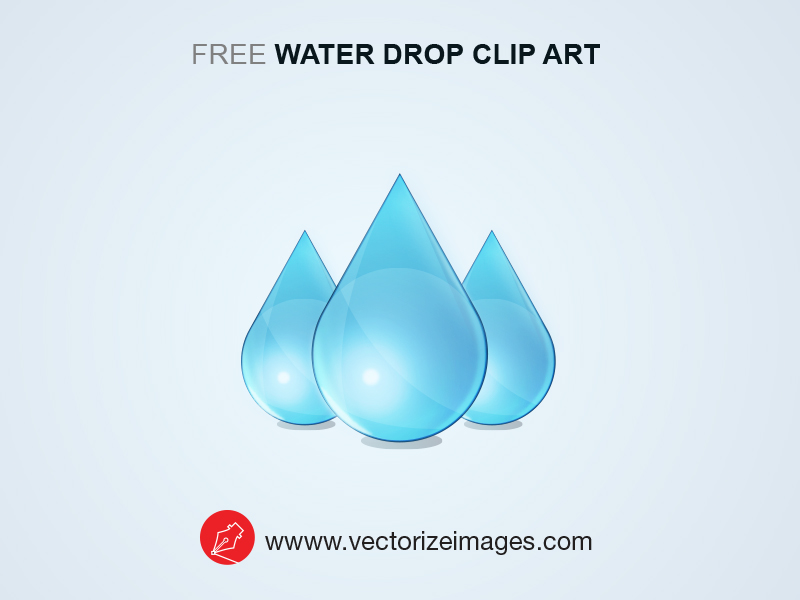 Looking for a smooth and high quality downloadable water drop clip art in the Internet? This water drop-inspired clip art is what you need. This is a free vector in EPS, AI,PDF, and PNG format ...