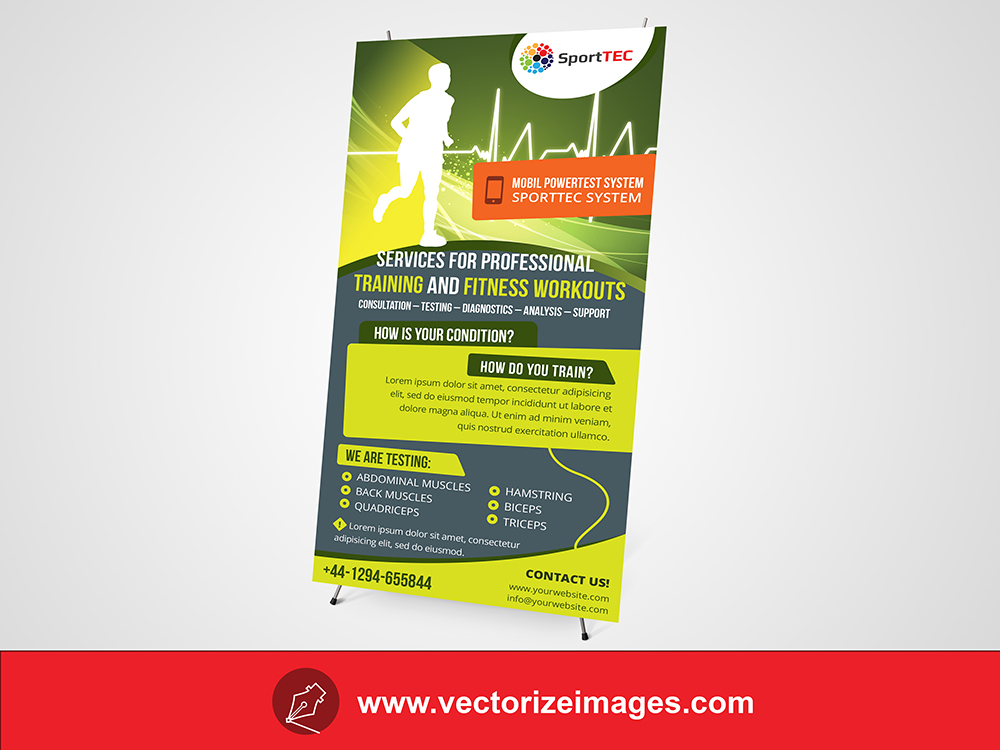 This banner design is available for commercial and personal use. If you want to promote your activity or any promotion to attract the attention of your target customers, then having impressive...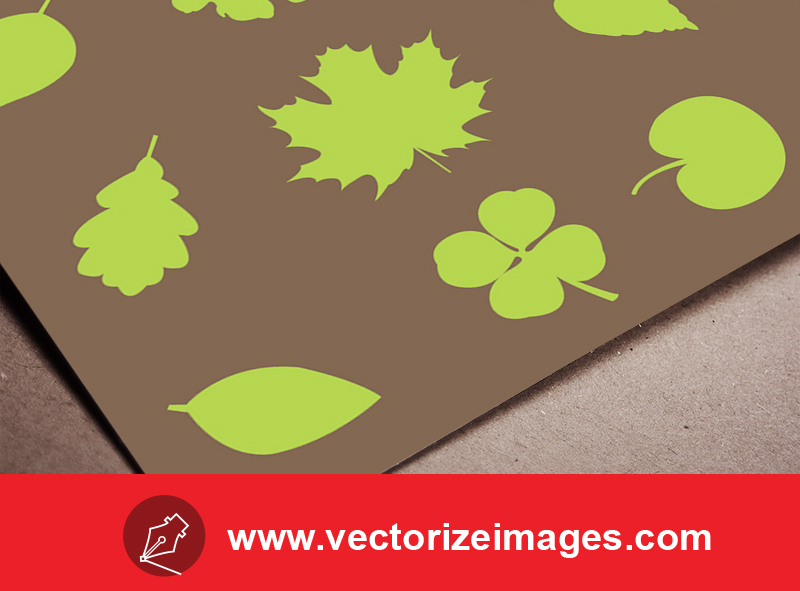 Leaves have a very distinct shape to them. Not only do they represent nature, but their shape makes a great decoration on websites, posters, banners and so much more. There are so many...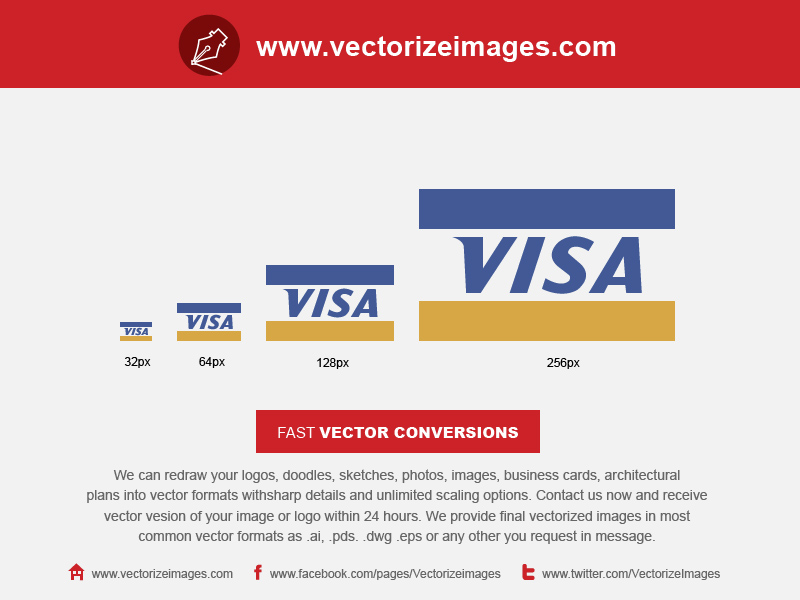 If you own a business, whether offline or online, then you are likely accepting Visa credit cards as a form of payment from your customers. As a business owner, you want to make sure that you...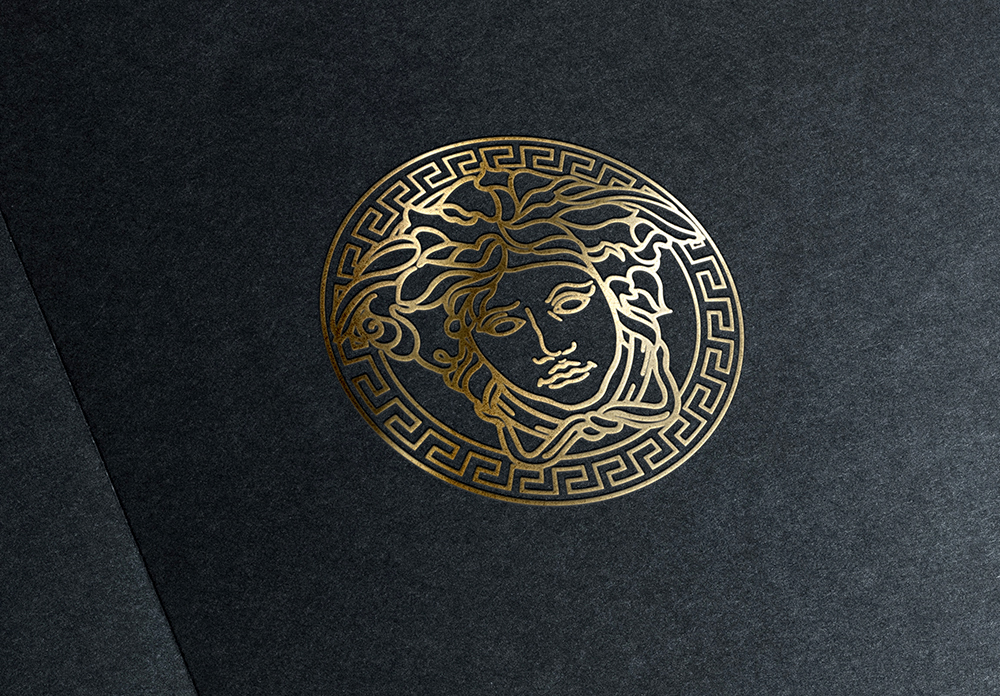 Anyone who follows Italian fashion has probably heard of Versace. It is an Italian fashion company that was started by Gianni Versace in 1978. The trade name "Versace" is one that represents...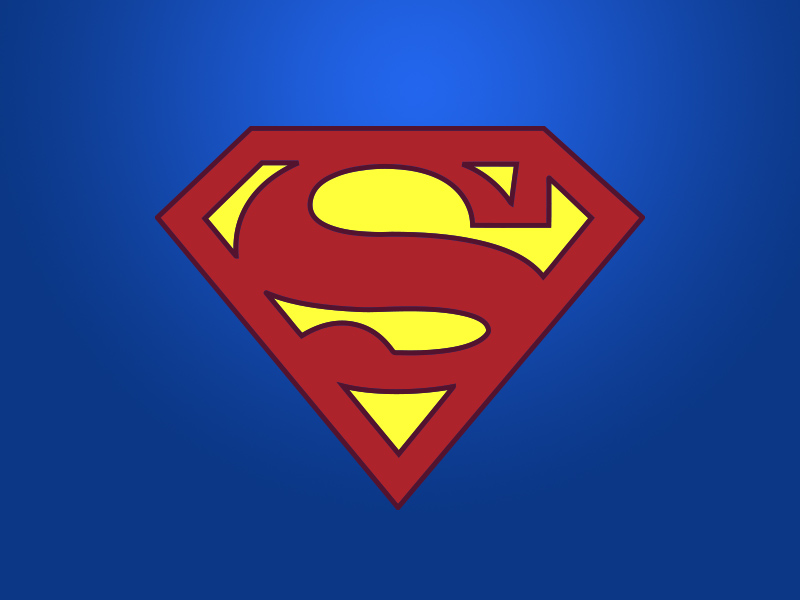 There probably isn't a person alive who hasn't heard of Superman. He is a symbol of heroism and is one of the most popular superheroes to have ever been created. He is also one of the original...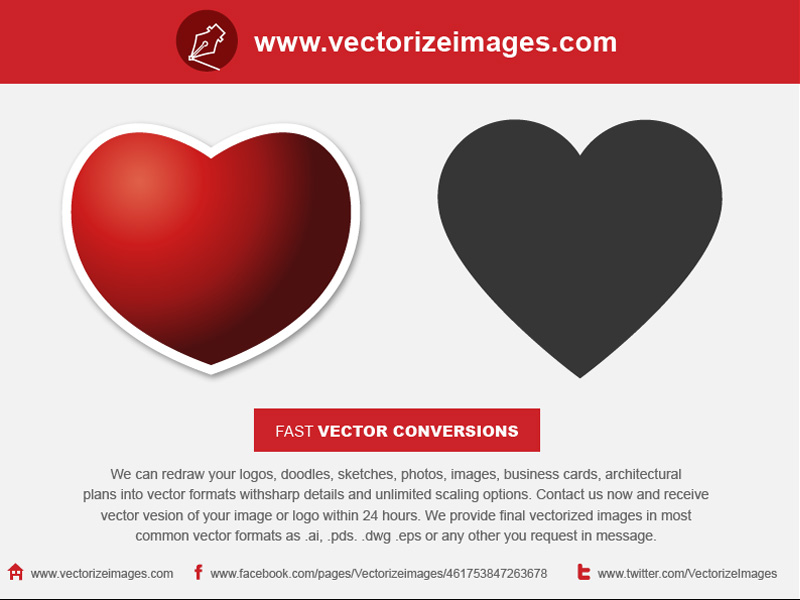 Hearts are not just something you want to see on Valentine's Day. There are so many reasons why graphic artists and web designers would want to use heart images. They could be used as...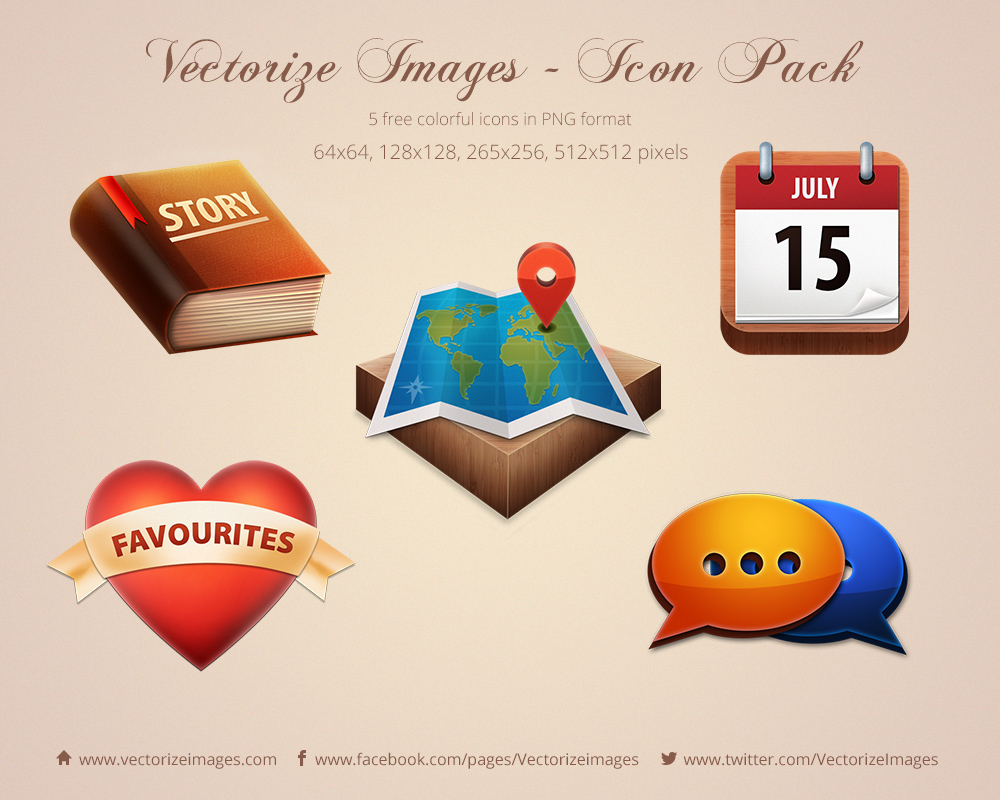 Need eye catching, highly textured graphics that communicate your meaning in an instant? Look no further here are five stylish icons that will help you do just that...