Send us an image desired to convert into a hand-drawn avatar. Just take a selfie and we will make you a wonderful custom digital portrait that you will be proud to show everyone. Cartoon yourself online.
---
✅ 100% Customizable
✅ 24h Delivery
✅ Bitmap + Vector files
✅ Unlimited revisions
---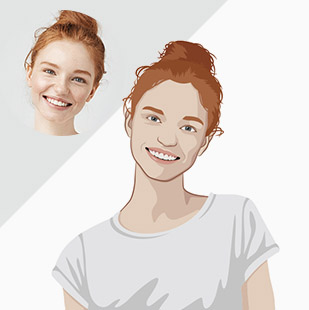 Cartoon Avatar
Let us draw you a professional looking cartoon avatar.
$35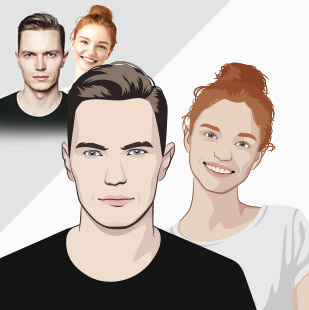 Couple Avatar
Turn couple photo into a custom personalized artwork that you can gift.
$59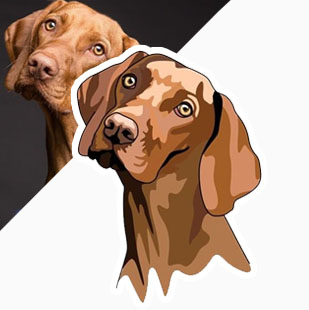 Cartoon your pet
We are here to help you if you want to create a beautiful illustration of your pet.
$28
Change the taste of room
How about having a cartoon of yours hanging on wall and greeting your guests into the living room of your house! Won't it be a great idea to surprise your guests and decorate your interior at the same time? Well there are more functions of using cartoon me than only surprising your guests. It would make you smile often as you will look at it. And if there is a mirror close to the cartoon, or a picture of yours side by side, then trust me – you would see yourself much often in the mirror or in your picture.
The Style in using a Cartoon
Now, that's the beauty of cartoon me concept – something that looks modern, stylish, unconventional and yet very cute. You can create great styles with this. Here we offer this innovate service of making cartoon of you from any image you give. The only requirement of ours is to get an image of yours, where your face is clearly visible, preferably a close-up that may be front facing or slightly side facing revealing most of the facial features.
How we make a Cartoon for you
You will be amazed to find out how we transform any picture of you to a cartoon retaining all expression and mood in it exactly same. You may choose to retain the background of the picture, but we suggest not keeping that, because as a cartoon only your face should be highlighted in the image, and that can happen when the background contains less detailing.
Some designs we've done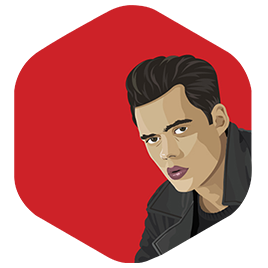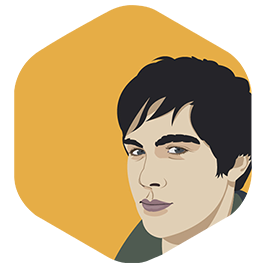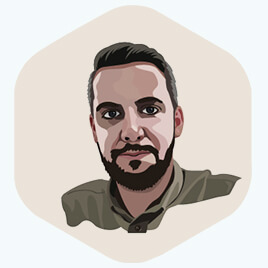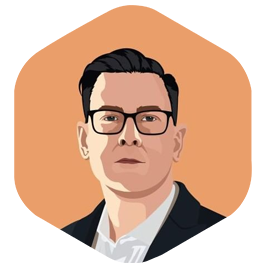 Our Cartoon Me services
You will get our cartoon me services within 1-2 days preferably, and if you have some other requirements you may specify them while asking a quote or placing the order. We can also create an entire picture into cartoons; it may be a family picture, a college group, or gathering of friends or colleagues. If the faces are clear and big enough, and the picture has a great resolution, we can make a cartoon of any face and character.
Interior Decoration Ideas
You can decorate your house by placing a cartoon portrait of each of the members of the house at interesting places; like on the door of the member's room, or over the headboard of the bed in the member's room, or in a bed side table. Study tables, wardrobes of siblings, book cases etc are all various good spots to place cartoon me illustrations of a person. Just find out a good portrait of yourself and submit it to us to see you in a cartoon version.