Digitize documents and images

1. What does digitization mean?
Digitization (noun: digitisation ) can be a confusing term. People often don't know the difference between digitization and digitalization, which creates misunderstanding.
Digitization means the conversion of any type of media, such as images, music, text, or audio, from analog form into a digital form (bits). Digitalization, on other hand, is the process of integrating digital technology in everyday life.
With the rapid advances of our technological world, there are several ways to digitize documents, images, photos, audio, or texts. You can use several tutorials mentioned in this article or outsource this work to a qualified professional, who will handle digitization for you.
2. How to digitize an image in Photoshop
Scanned images or digital photos are already results of digitization. However, these types of media often don't match customers' expectations, and this is a problem. If you wish to improve the quality of your images, so their appearance looks more computerized, follow the tutorial below or contact an online vectorization service, which will professionally digitize sketches, photos, or hand drawings for you.
Tutorial of image digitization process in Adobe Photoshop:
1. Open Adobe Photoshop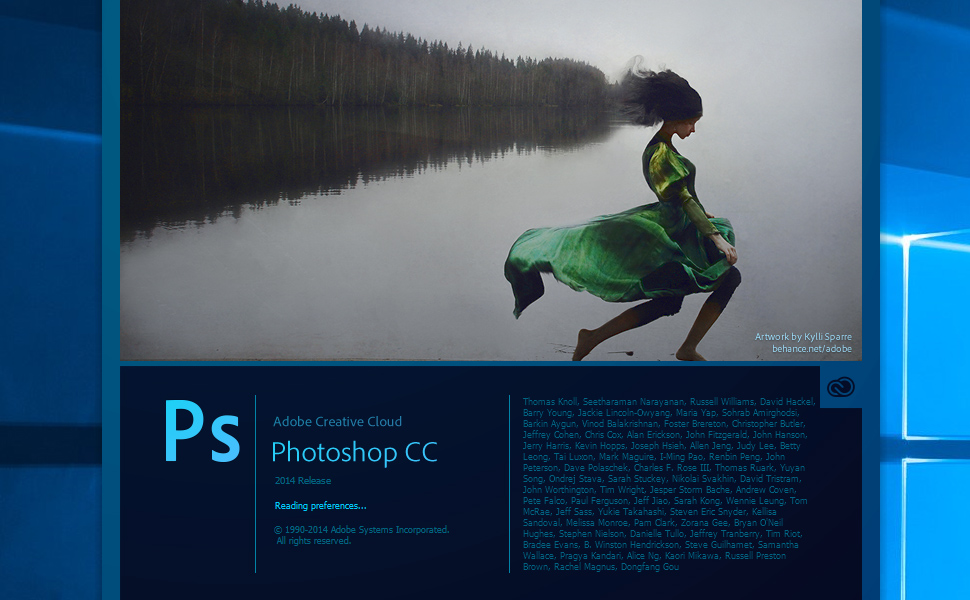 2. File / Open scanned image or photo taken from a smartphone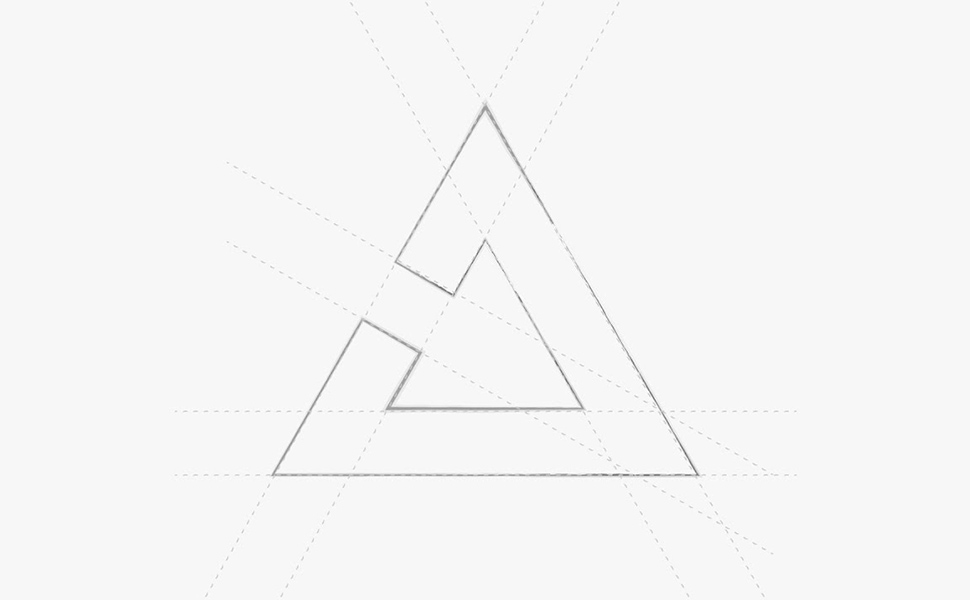 3. Select pen tool ( P ) from top right menu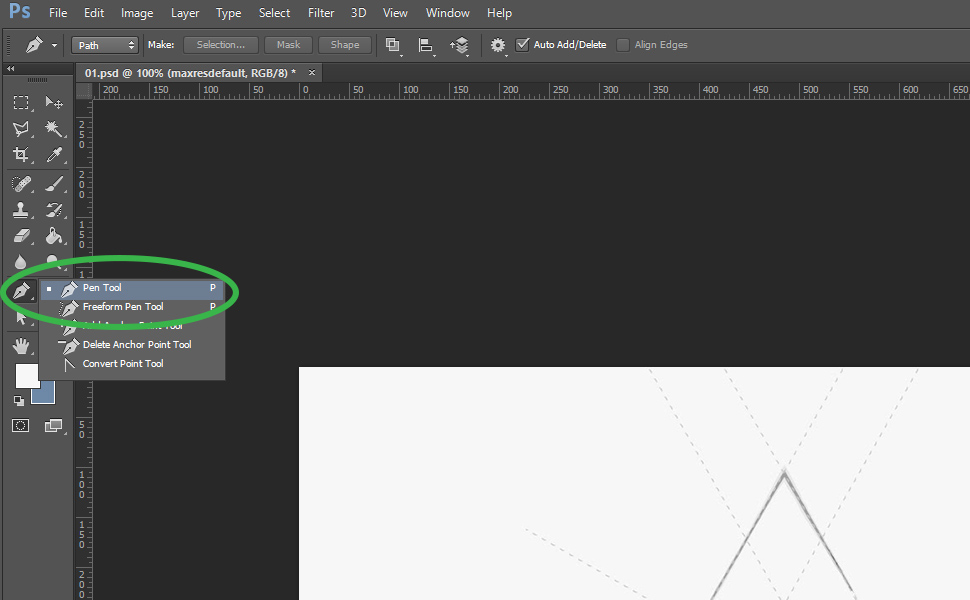 4. Draw path around shapes of your image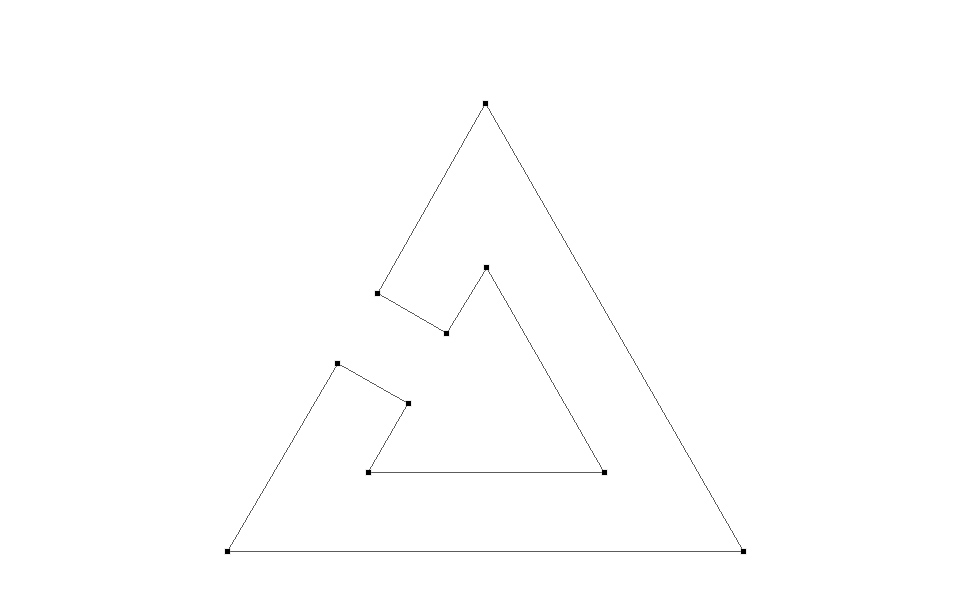 5. Use combine subtract, intersect, exclude option to create object shapes of your image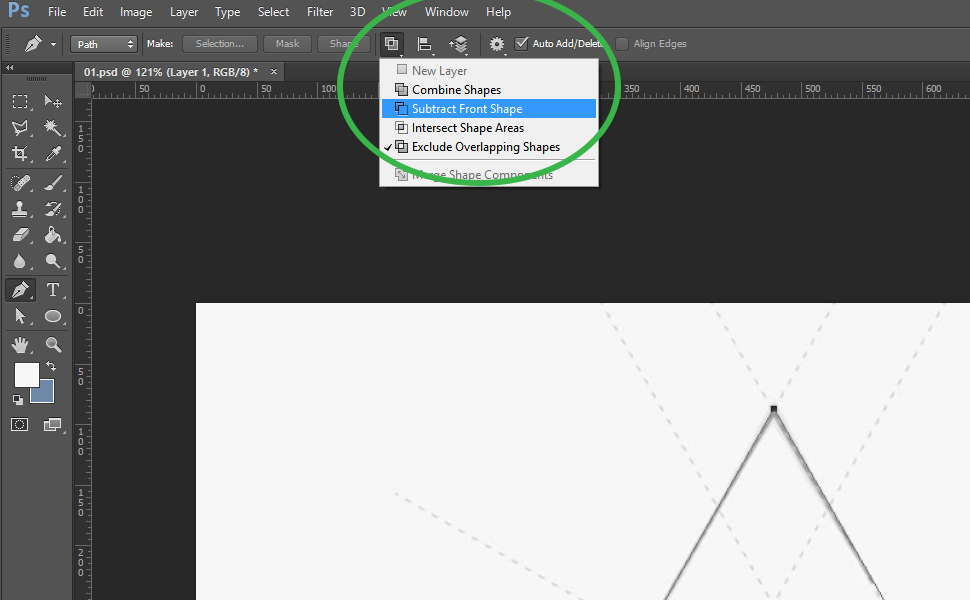 6. Right-click on closed path and choose option ( Fill Path )


7. After change of resolution of your image, repeat the previous step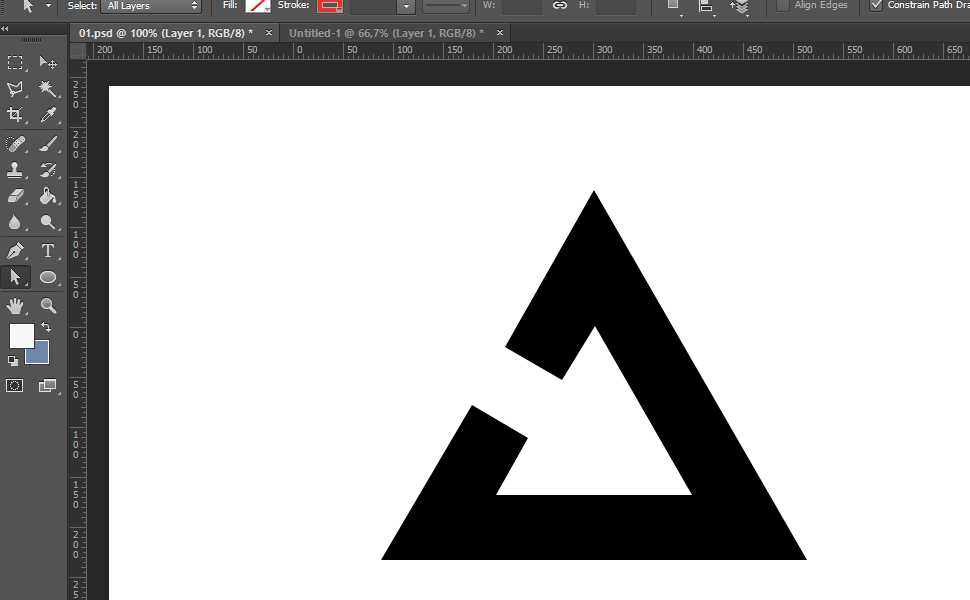 8. File / Save as JPG, PNG or PDF…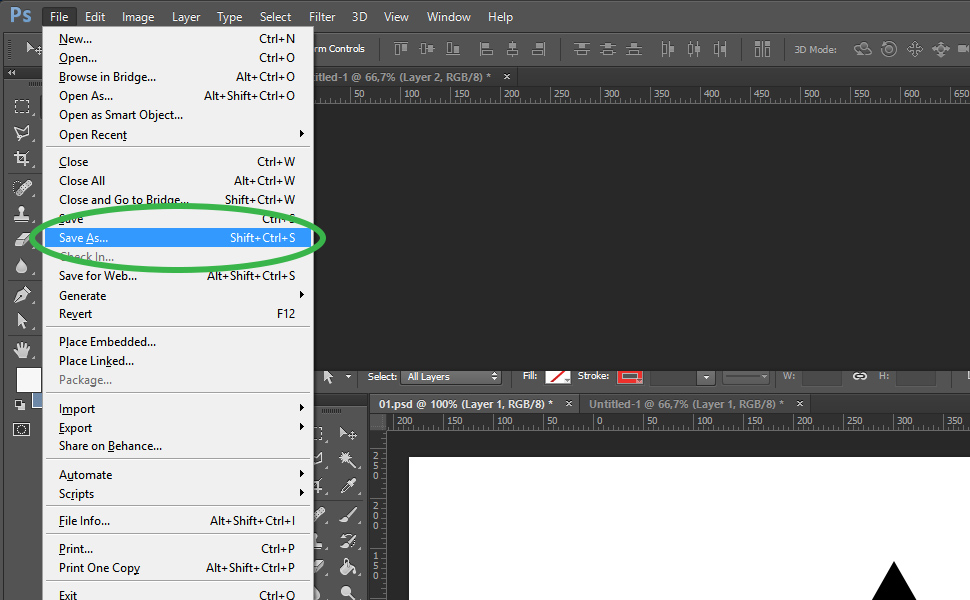 3. How to digitize a drawing in Illustrator
Sign makers or screen printers usually require digitized files from their clients. What they really ask for is to convert these logos or images into a vector format, so they can print them or transfer them to promotional products. This is another term that is often misunderstood. There are 2 main options for digitizing images in Illustrator. First, use the help of tracing tool; second, use the pen tool and Adobe Illustrator tools.
Tutorial of image digitization process in Adobe Illustrator:
1. Option (-Slow, -Hard, +Top quality)
1. Open Adobe Illustrator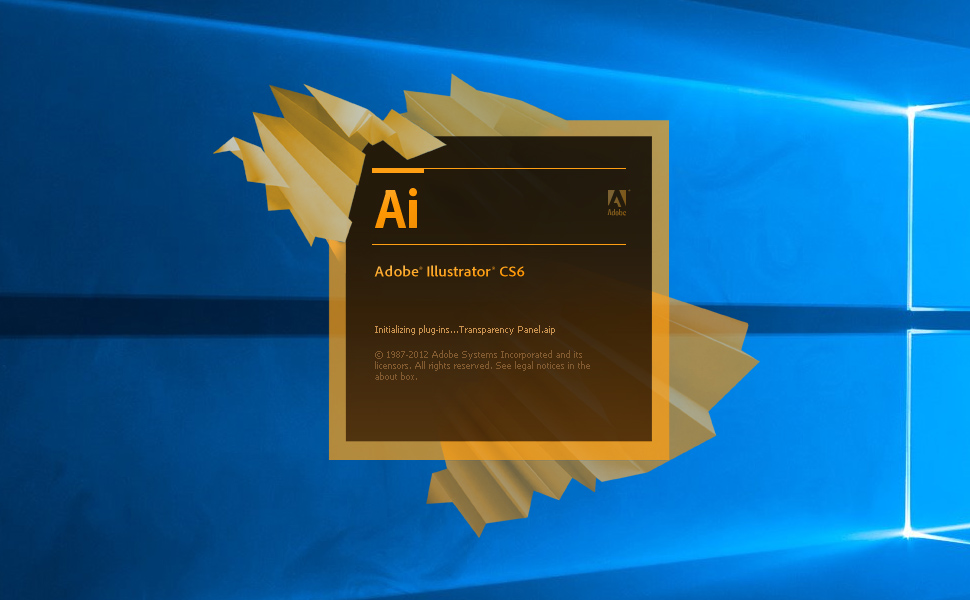 2. Drag image to Illustrator or use option File / Open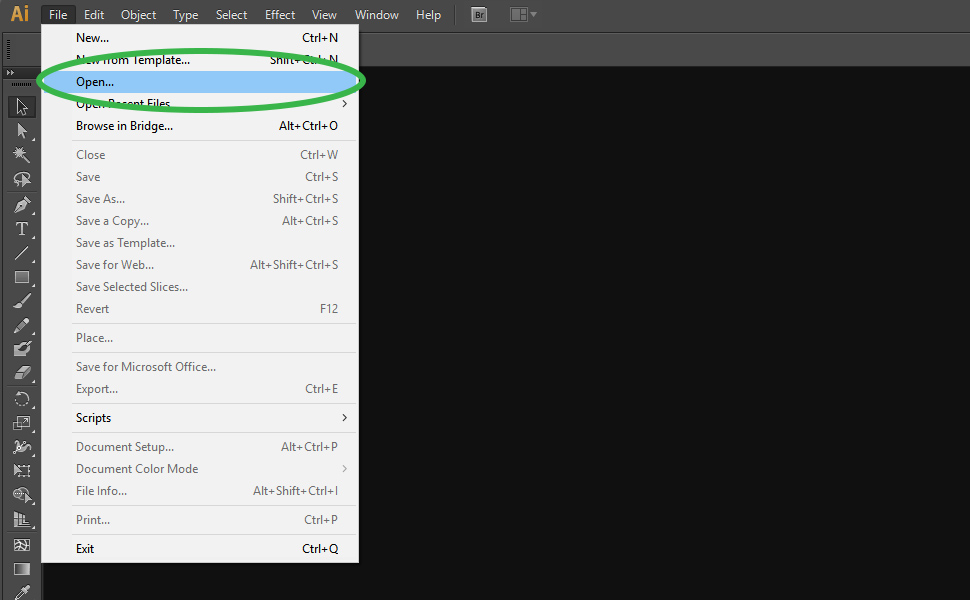 3. Choose pen tool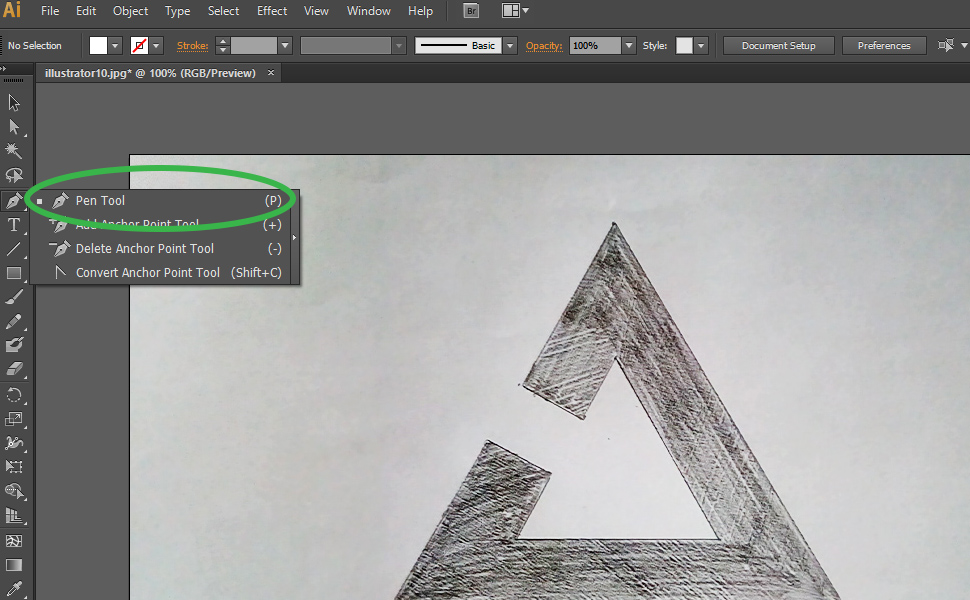 4. Redraw your image with pen tool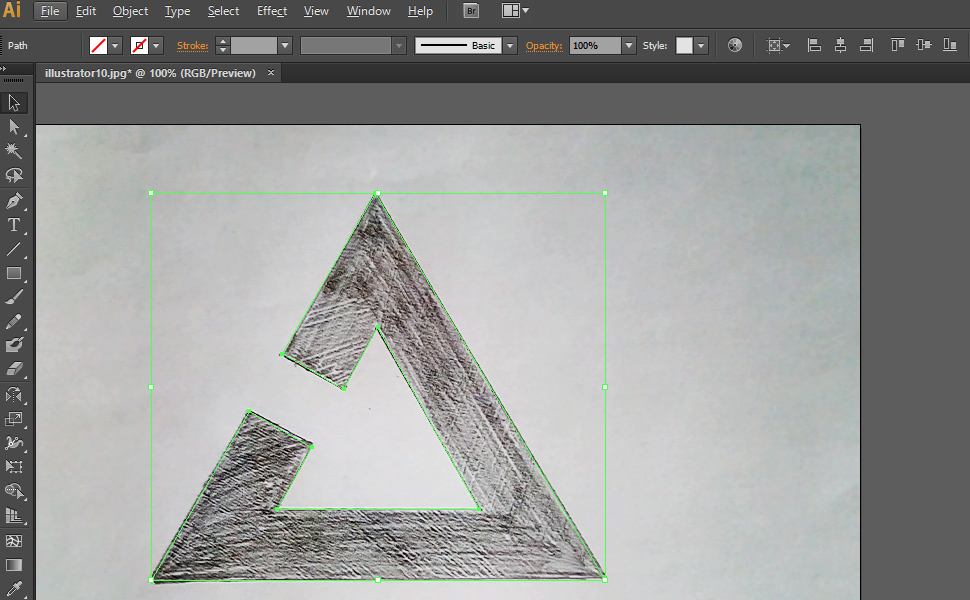 5. Fill shapes with color or color gradients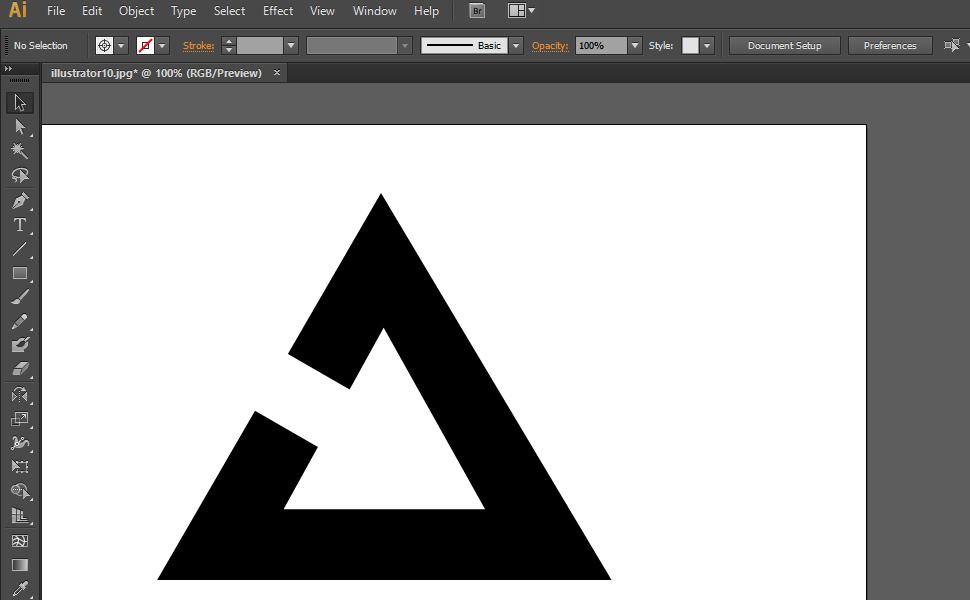 6. Select object and change shapes with Pathfinder tool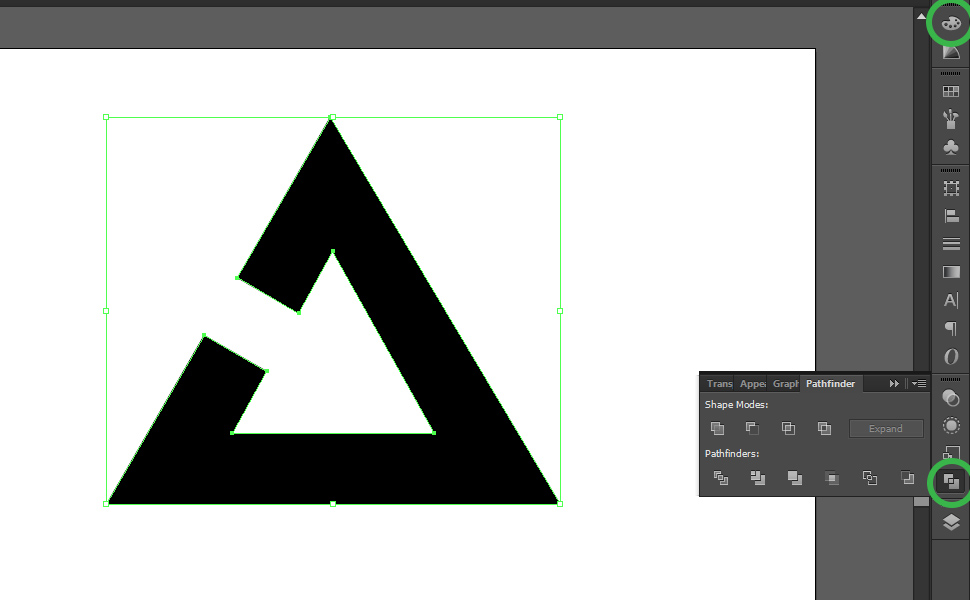 5. File / save as AI, EPS,PDF,SVG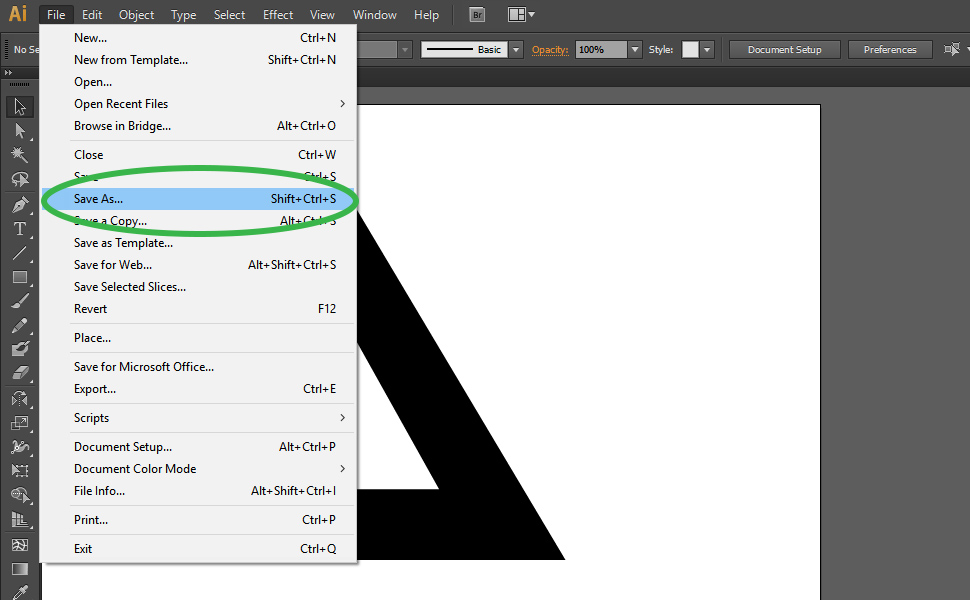 2. Option (+Fast, +Easy, -Bad quality)
1. Open Adobe Illustrator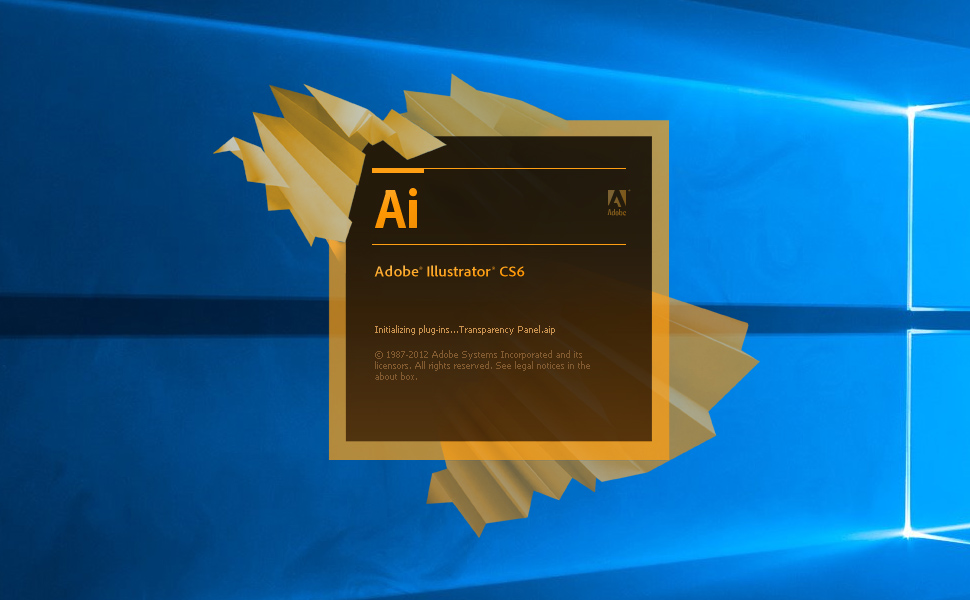 2. Drag image to workspace of Illustrator or use option File / Open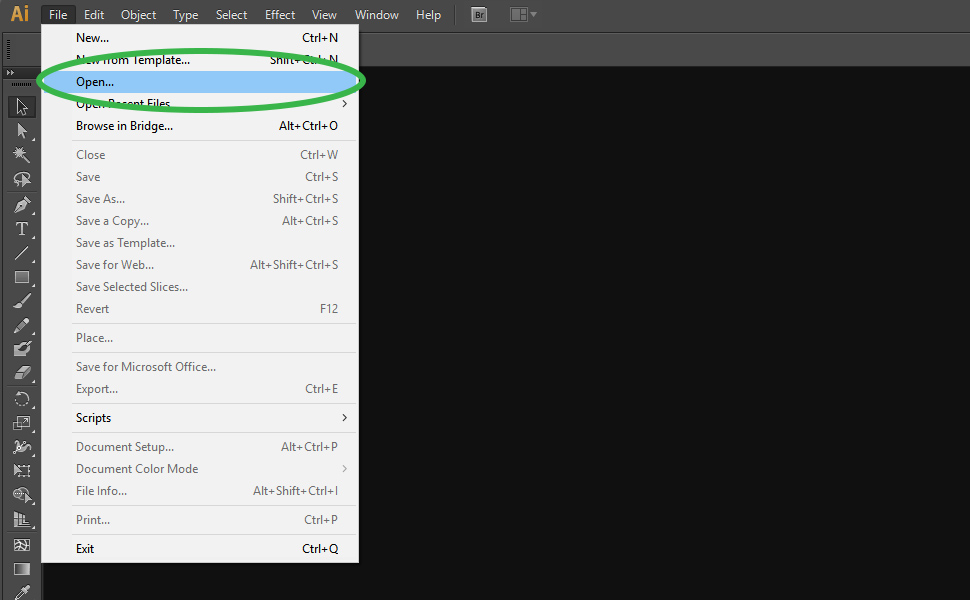 3. Click on image that you want digitize


4. Click on little arrow next to image trace option in top menu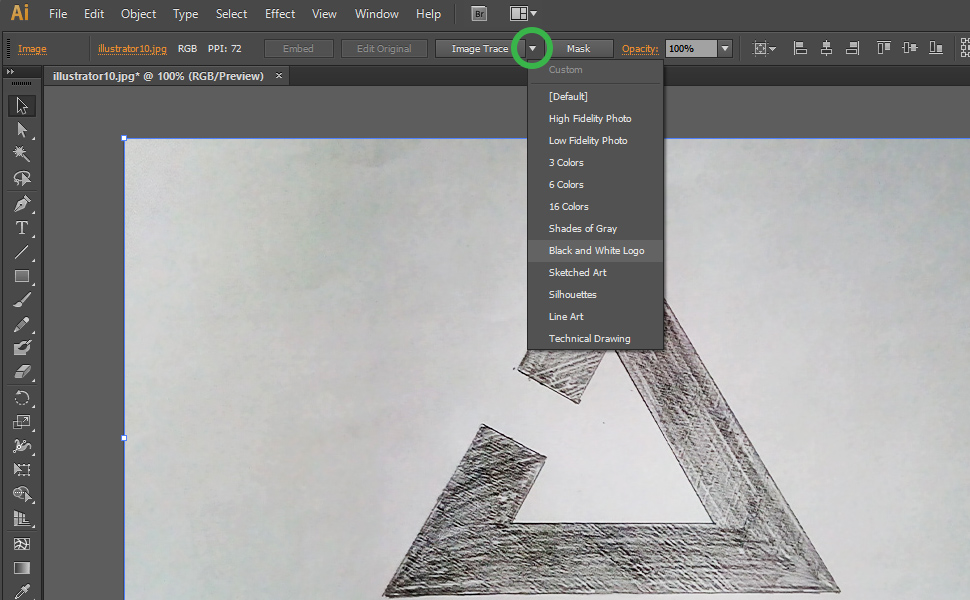 5. Choose high fidelity photo or black and white logo


6. Click on "image trace panel" icon next to tracing result and play with settings


7. Expand whole vectorized image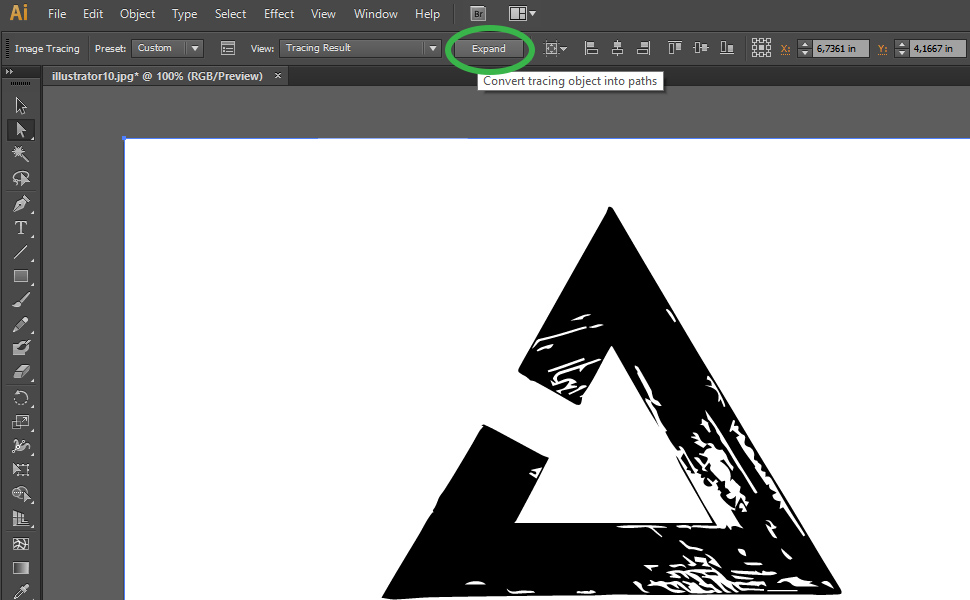 8. File / Save as AI, EPS, PDF, or SVG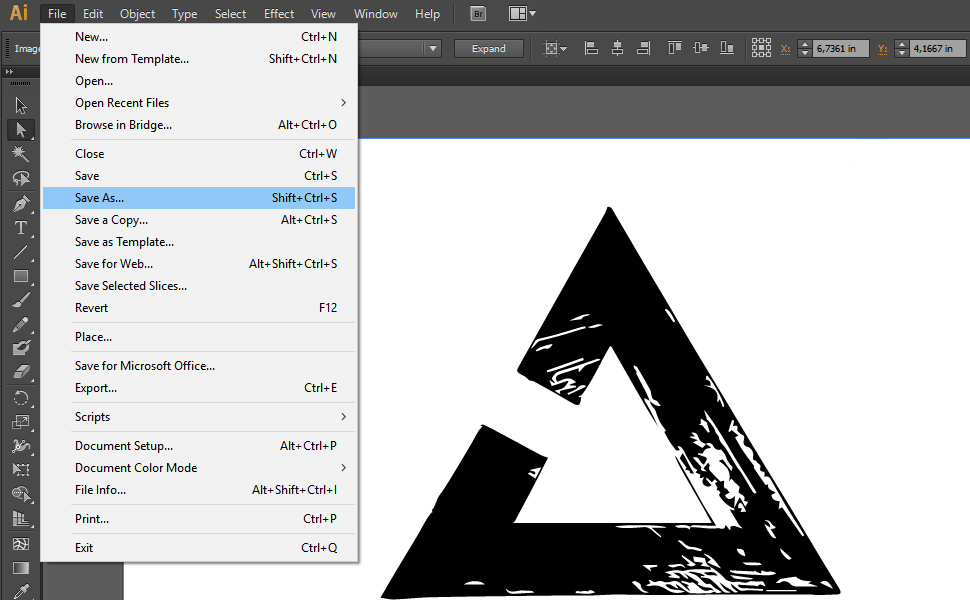 4. How to digitize embroidery designs
Embroidery digitization is the process of converting bitmap or vector images into embroidery files. Embroidery files can't be made in everyday graphic software, like Photoshop or Illustrator. You have to have specific embroidery software like Wilcom studio, Embird, or TruEmbroidery, etc. The tutorials below will show you how to digitize embroidery designs for free or give you advice on where to find professionals who will handle embroidery digitizing for you.
Tutorial of embroidery digitization process
1. Option

1. Download free software for converting bitmap images into embroidery files – http://sandscomputing.com/products-shop/sewart-embroidery-digitizer/
2. Open SewArt
3. Drag and drop your image into the software
4. Click on the "image wizard" tool
5. First screen – Reducing number of colors. Choose lowest amount of colors, but your image still must look good
6. Second screen – Merge colors. Select largest number if you don't see any visual change
7. Third screen – Remove Speckles. Select largest number if the image isn't changing
8. Fourth screen – Final cleanup – Select largest number, but your image has to look like the original
9. Click on "stitch image" tool.
10. Choose "autosew image" option and pick "See all colors" row
11. If you don't require the white background, click on the white color in the right menu and delete it by right-click
12. File / Save as / dst, pes, jef, xxx, hus, vip
2. Option
1. You are free to use our embroidery digitizing service or simply Google "embroidery digitzing" to find many others companies.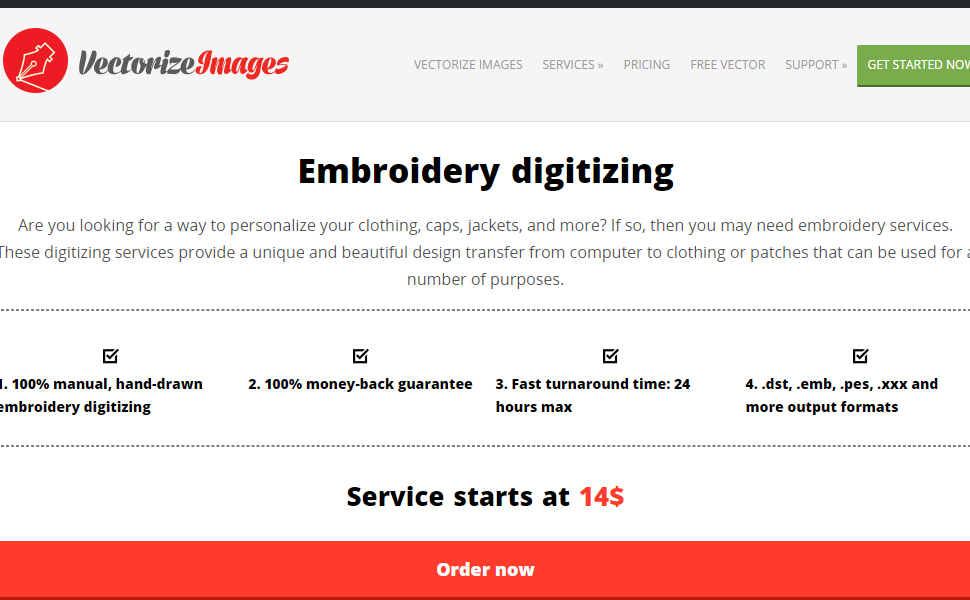 2. Before asking for a price quote, be sure to find out the exact size of your embroidery patch (width + high), file format, and some specific stitching effects that you require.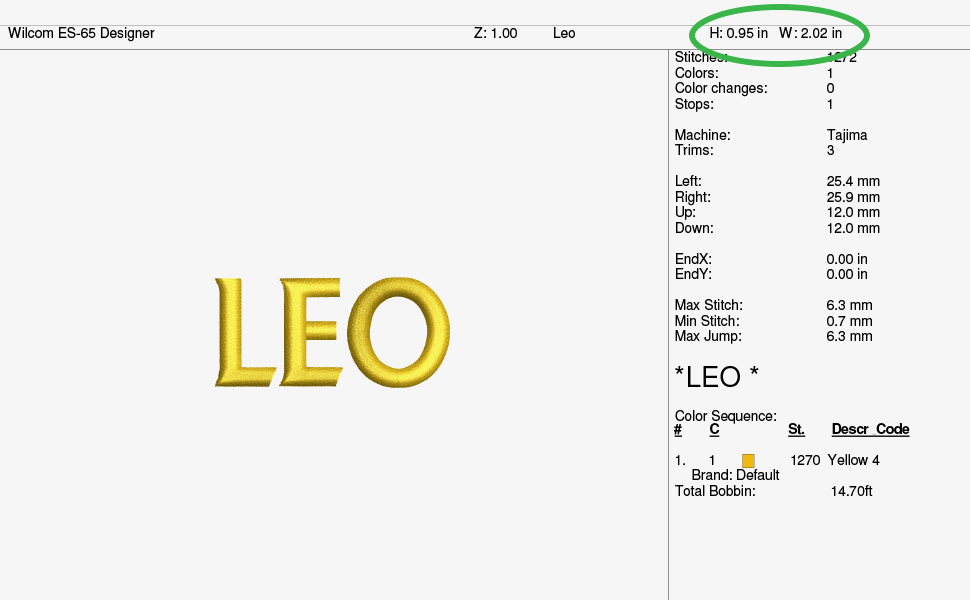 3. Send your bitmap or vector files through the contact form. You can be sure that your processed embroidery files will work for any embroidery machine and won't break the needle.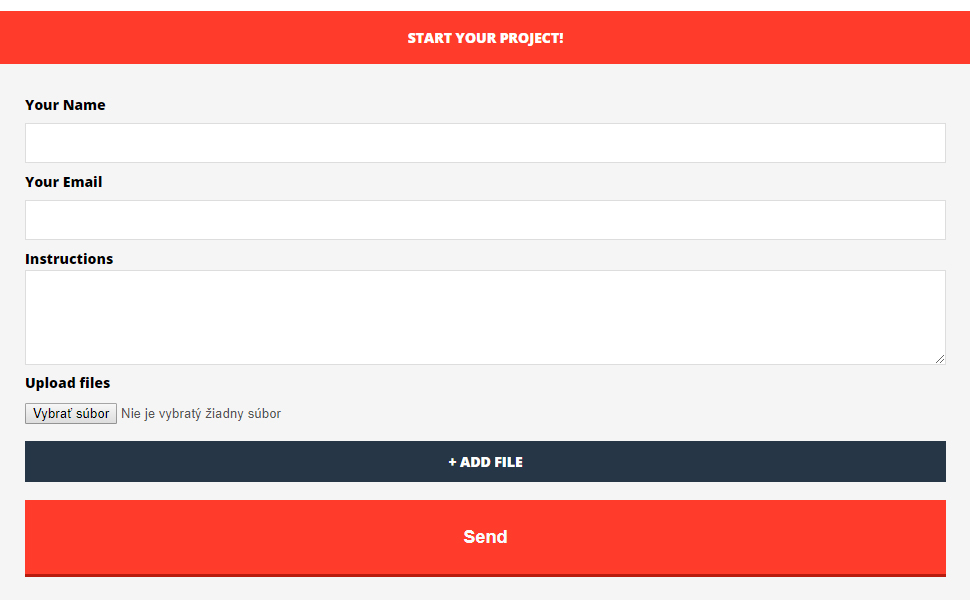 5. How to digitize text
If you are asking "what is document digitization?" then the simplest explanation is that it's the process of converting a hand-written text document to its digital equivalent (e.g. word document, txt document, pdf document, power point presentation, or other text document). Generally, there exist 2 solutions for digitizing text documents. Either you will use OCR software or hire a freelancer to rewrite your text documents for you.
Tutorial of text digitization process
1. Via Google or another search engine, find an online OCR tool like www.onlineocr.net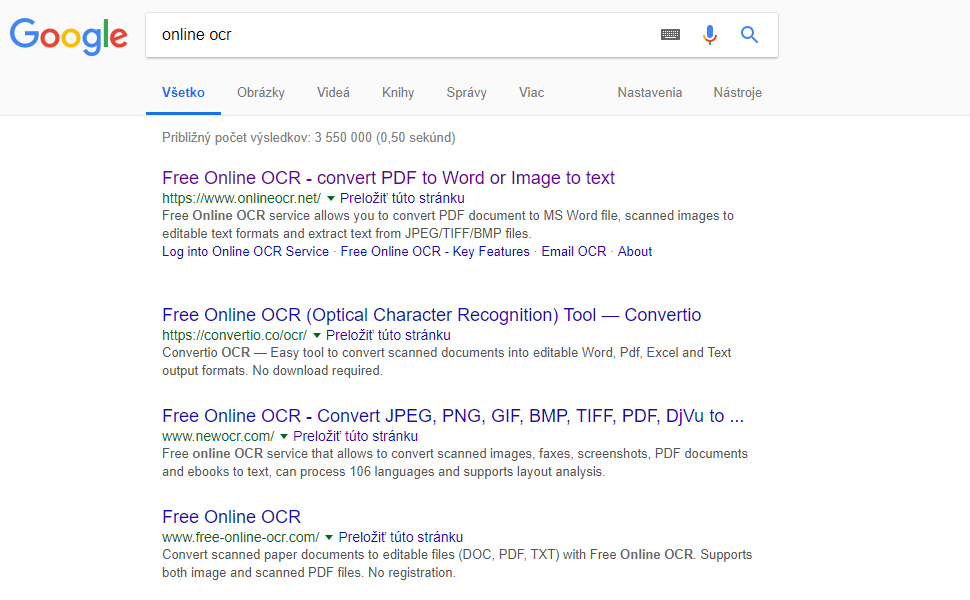 2. Scan or take a photo of your text document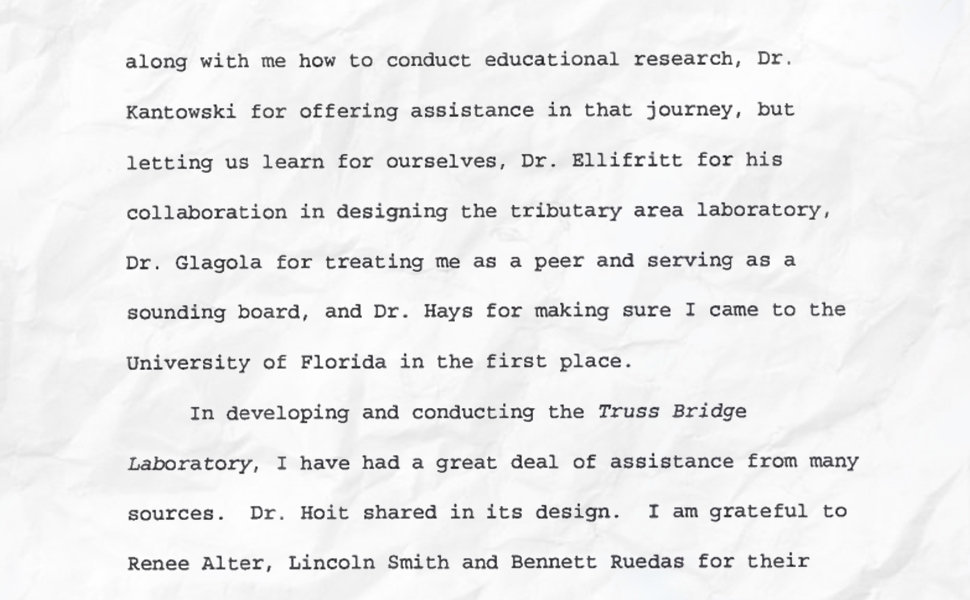 3. Choose your image and upload it to the OCR tool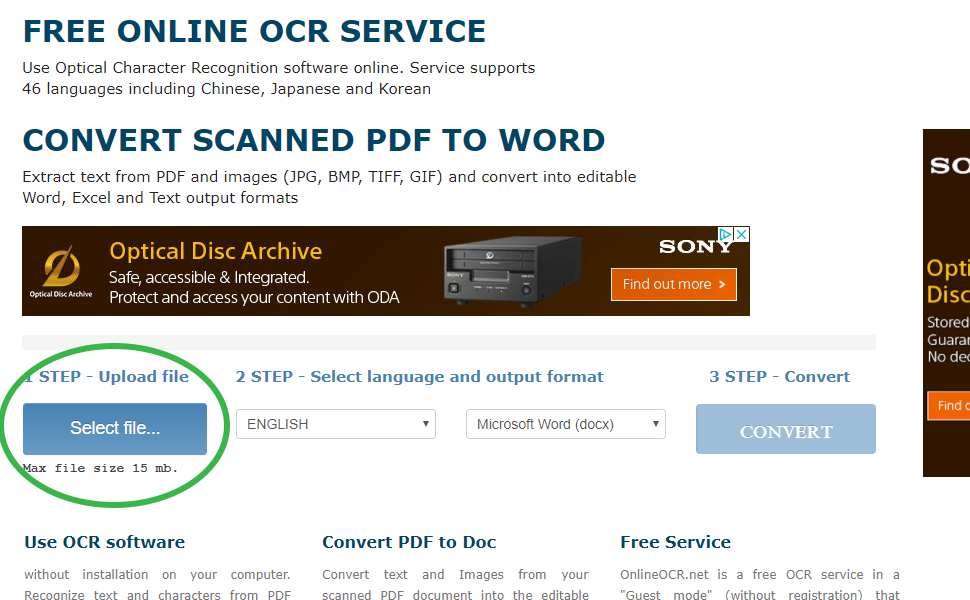 4. Select language and file format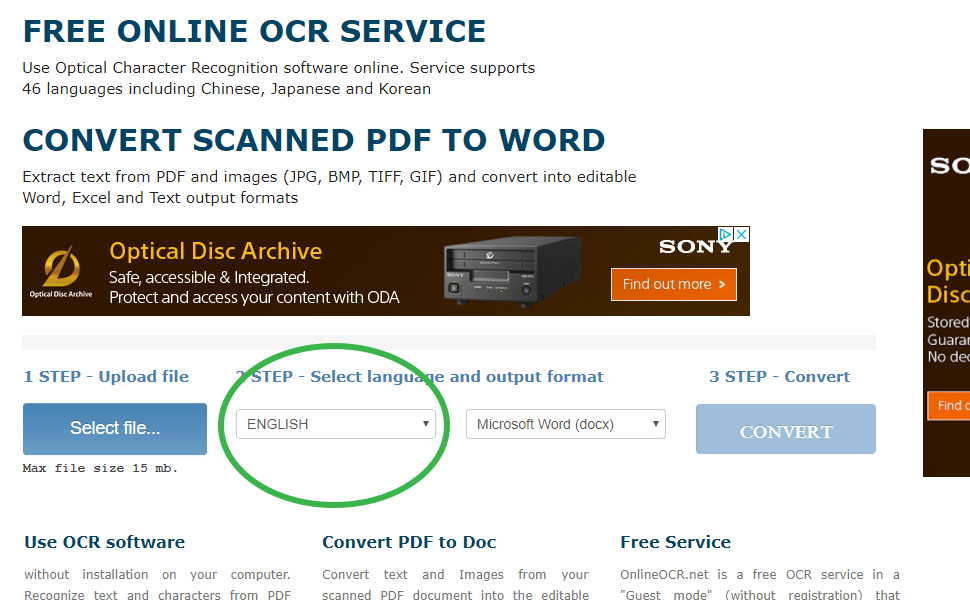 5. Convert your image to text file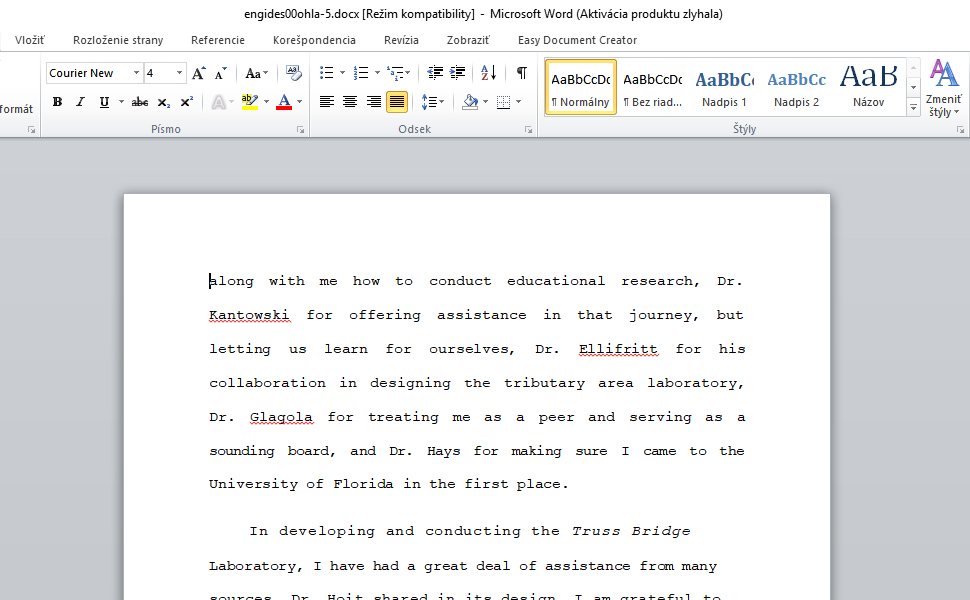 6. How to digitize audio
Capturing ambient voices, music, or speech from the outside environment is called audio digitization. This type of digitization can be done with the help of recording devices, such as a microphone, dictating machine, or mp3 player. The first tutorial is focused on capturing sound with a microphone and the audio software Audacity. The second tutorial is more simple, without the option of editing the produced audio file.
1. Option
1. Open audacity software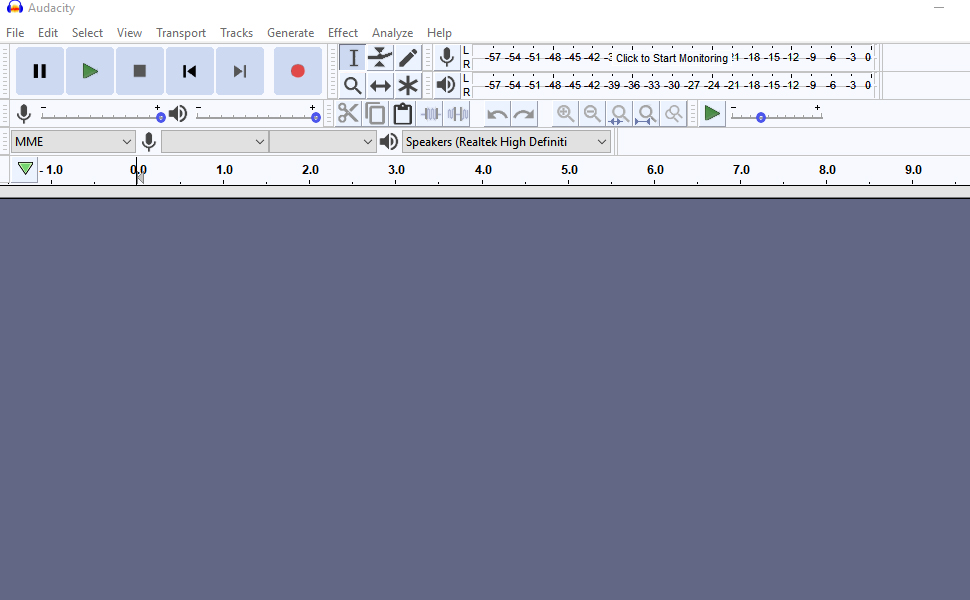 2. Set you microphone in Edit / Preferences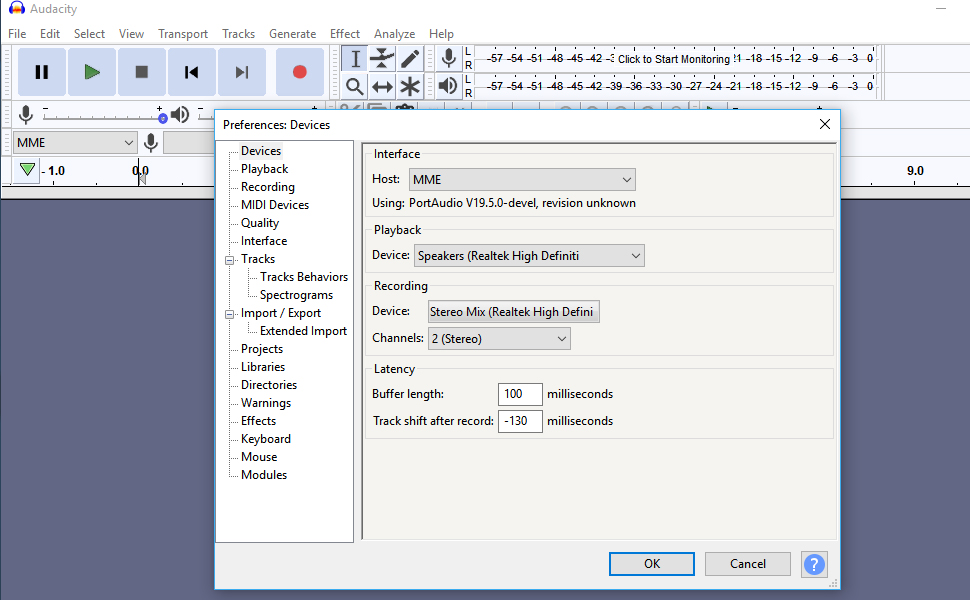 3. Press red circle record button to begin recording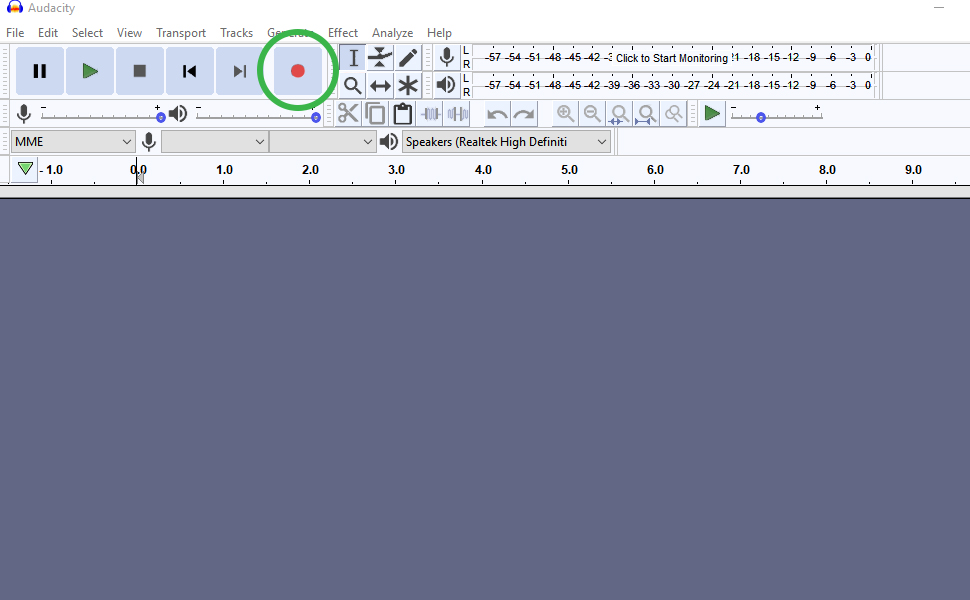 4. File / Export as wav, mp3, ogg, etc…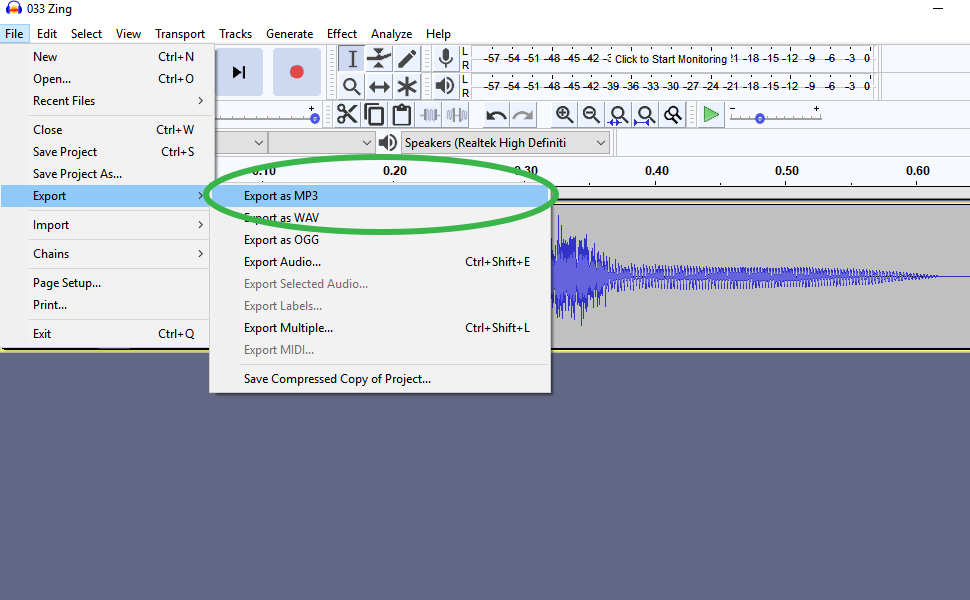 2. Option
1. Buy Mp3 player with voice recording feature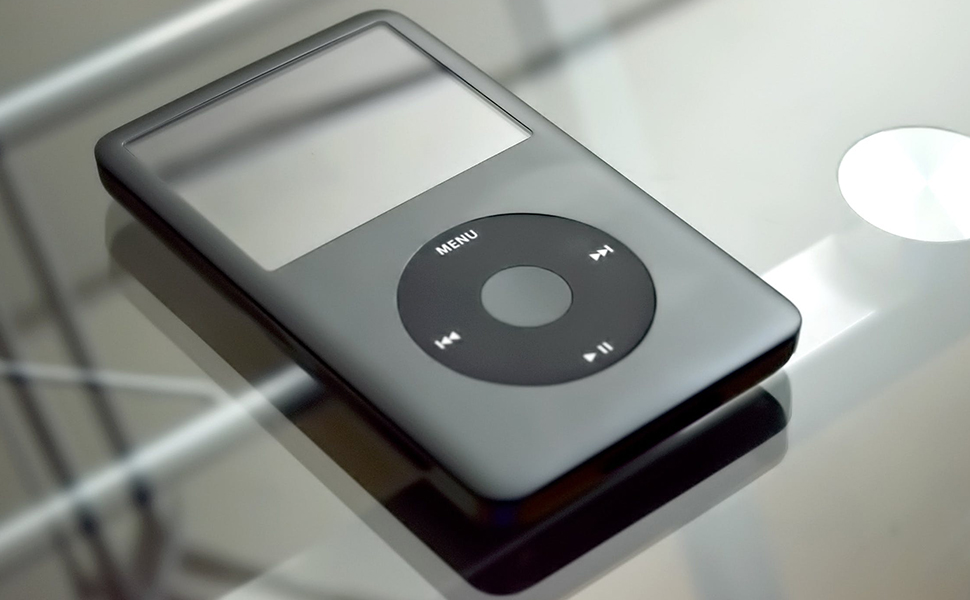 2. Start recording your voice or music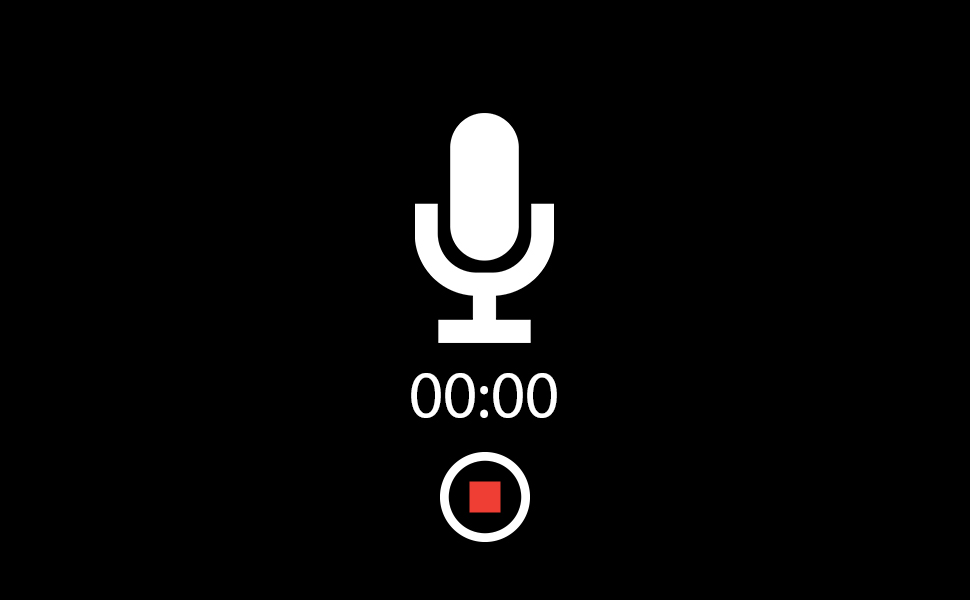 3. Connect mp3 player to your computer and download the audio file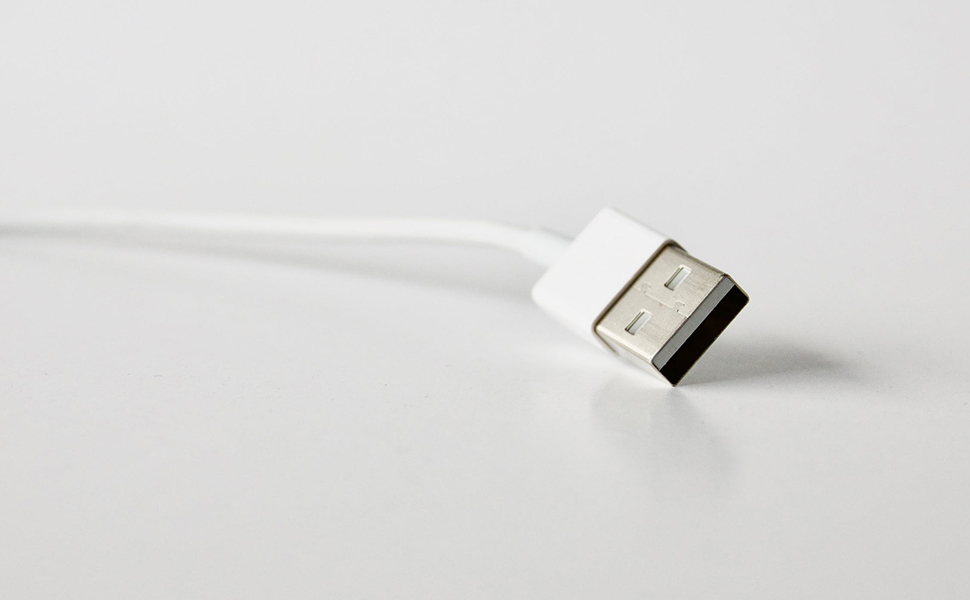 Why Would You Need to digitize your files?
In order for your business to remain competitive, you must digitize your documents. In the digital age, analog documents are out of date. Keeping up to date maintains your professionalism and allows you to create the best products. The digital standard cannot be ignored. Digitized documents will last infinitely longer than their analog counterparts.
Where can Digital Documents be used?
Digitized documents are perfect for any company that wants to save space. Digital documents are stored electronically, which is a huge advantage for transporting company data from one place to another. Digital files are also very important for company presentations. Images or text can be used at will for creating websites, print materials, or promotional products, such as t-shirts, mugs, or pens.
Who can help me with digitization?
Digitizing images, photos, sketches, maps, embroidery designs, paper documents, or sounds can be done in 3 ways. The first is the most complex. You have to own professional software that can handle the digitization process. This can be quite costly and time consuming, because you need to learn the related skills. Another option is using free online conversion tools, which can save you money, but the quality of the generated digital files can be low. The final option is online digitizing services. You will receive high-quality digital files, but you should understand the need to seek quality work from reputable companies. Feel free to ask for a price quote from any online digitizing service. You will be pleasantly surprised by they affordable prices, starting from 50 cents per file, and the fast turnaround time and extremely helpful online support available from these services.