How to Turn a Photo into a Vector Line Drawing
Learn how to turn a photo into a vector line drawing in Adobe Illustrator or contact us and we will create vector line art for you.
What is Vector Line Drawing / Vector Line art
Vector line drawing is an image that consists of lines and curves. Usually, these are very simple images. Only the main shapes of these drawings are defined. Most often you will come across black and white line drawings with a white background but this type of images can also be in color.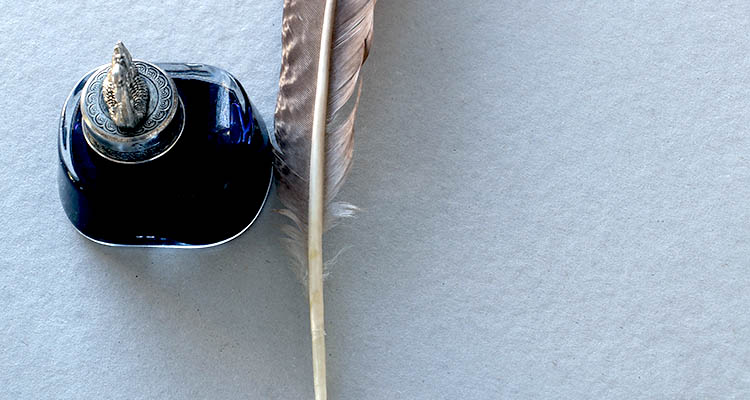 History of Line Art
In the past, reed pens, feather quill pens, sharpened wooden sticks, later steel-tipped ink pens and brushes were used for drawing. Ink and sepia paint were used as a coloring medium. Before the practical use of photography, drawing with a pen was the main way of recording an image.
How to create a vector line drawing
Vector line drawing can be created in most vector editors, but we will demonstrate the procedure to turn a photo into line art in Adobe Illustrator software.

1. Open Adobe Illustrator and import photo File/Place


2. Lock layer and create new one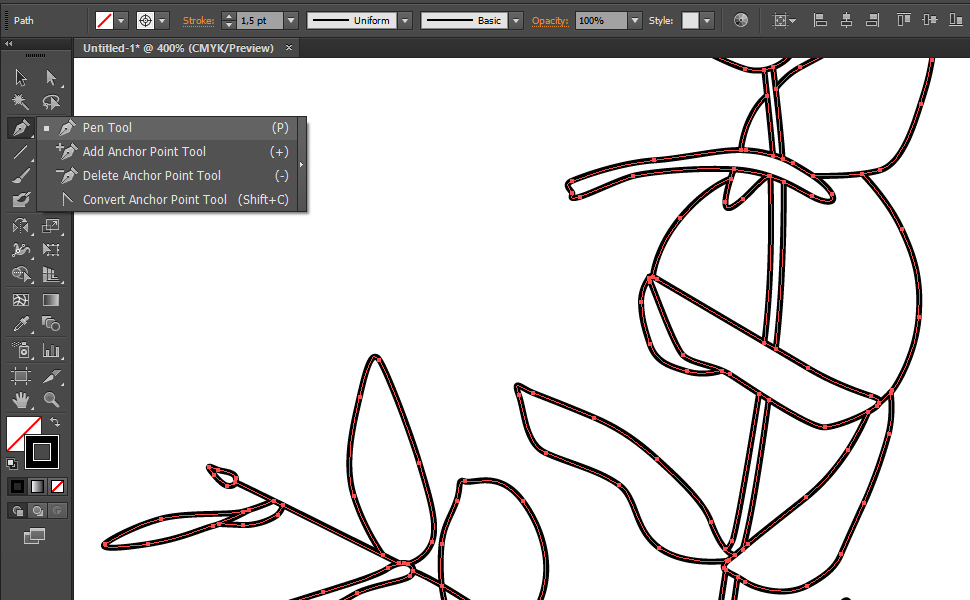 3. Select pen tool and start drawing black lines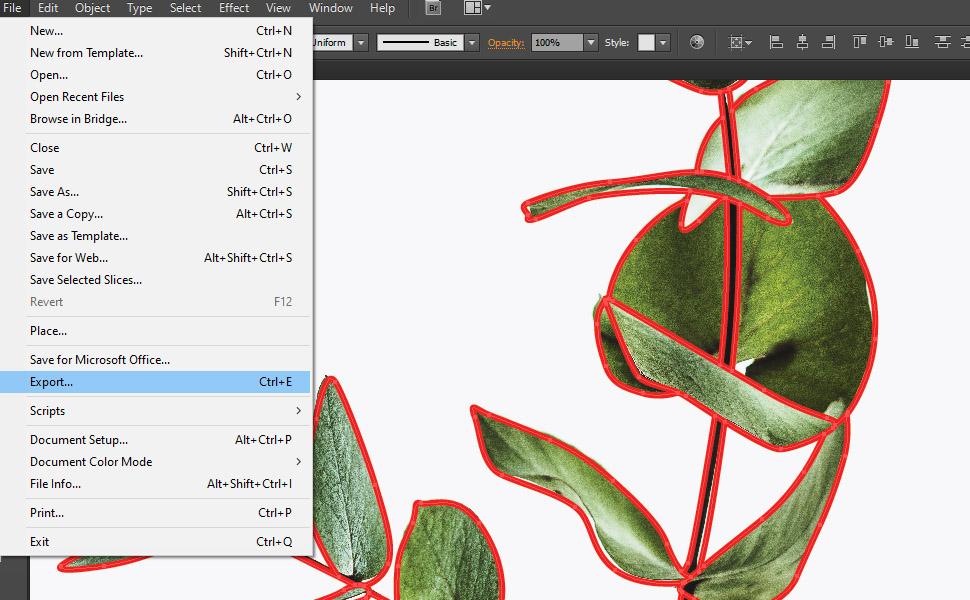 4. Export your vector line drawing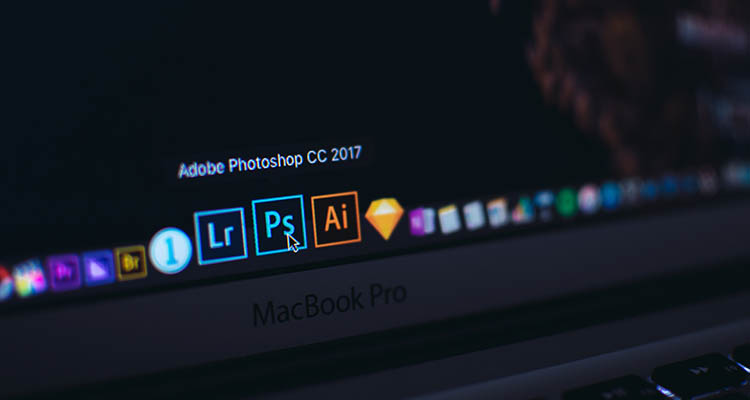 Software for making vector line drawing
Vector art is created in vector graphics software. These programs do not work like raster editors (Photoshop, Gimp, Corel) where you can simply draw with a brush. Lines in vector software like Adobe Illustrator, Corel Draw, Affinity Designer, or Inkscape needs to be placed through anchor points. Every line or anchor point includes mathematical values like a position on the x / y axes, width, height, and thickens in inches or other units of length.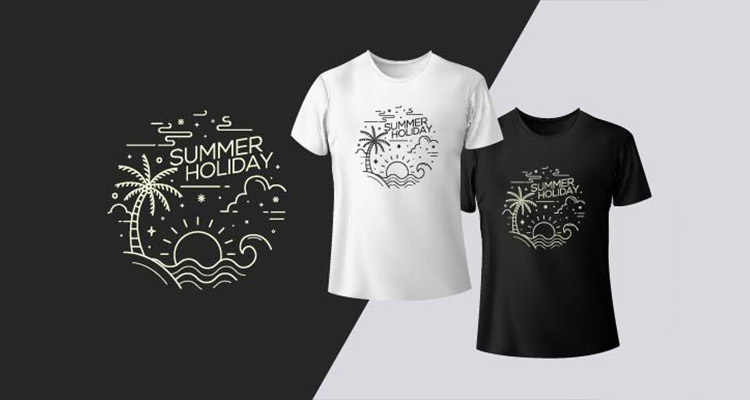 The most common motif of vector line art
Some of the most common motifs for vector line drawings could certainly include portraits, which people can print out and frame into a picture. Illustrations for books are mostly drawn in graphics software nowadays since there are usually a lot of them. Vector line art is a frequently used technique for illustrating books due to its simplicity and speed of creation. Flowers, animals, or machines are often vectorized in the form of black and white outlined silhouettes for printing on t-shirts.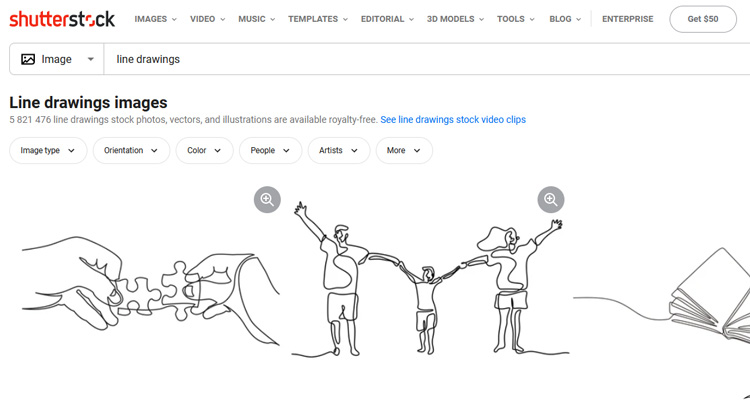 Where to find images and photos for making vector line art
Most of the images you find on the internet can be turned into a vector line drawing. You can use search engines like google, yahoo, bing, Baidu, or sites offering stock photos Shutterstock, Fotolia, Dreamstime, Getty Images, or iStock to find suitable images. There are also nice images suitable for vectorizing on social networking sites like Pinterest, Flickr, or Instagram. Alternatively, you can design your image or logo using Online Graphic Design tools or Logo makers and vectorize it.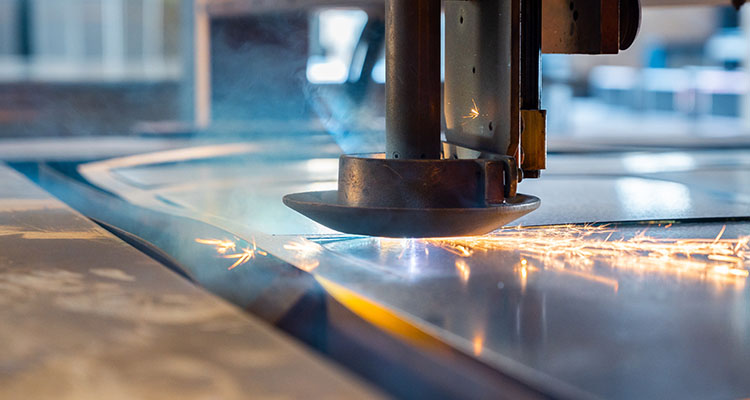 Vector line drawing for laser cutting and engraving
Modern Laser cutters and Engravers can't work with just any images. You need to create a vector line drawing before you can cut or engrave a design into sheet metal, glass or wood so the machine knows where to move the laser. Laser cutting software usually uses vector and cad files, which must be meticulously done otherwise unnecessary damage to the material will occur.
Vector line art in Architecture
Architectural house drawings also resemble line art due to the simplicity with which architects depict the essential lines of buildings, with the difference that they include such dimensions. Architectural concepts and sketches that architects draw on paper are usually converted in CAD software that is based on vector graphics. Unlike art, architecture is about precision, so every line in a technical drawing has to fit to the millimetre.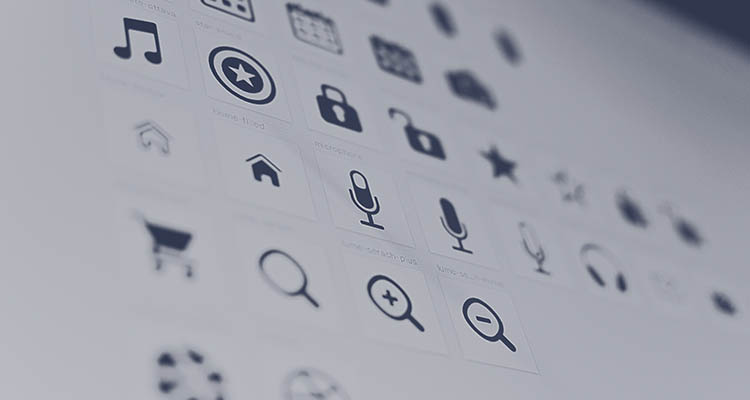 Vector line art in Graphic design
Graphic designers most often encounter line art when creating icons. Icons can communicate the meaning of an image once and quickly which is advantageous for marketing purposes. An icon or pictogram is a small image usually showing only a silhouette of an object in black and white. In addition to icons, line art drawings are very popular in whiteboard animations. These are presentation videos that try to explain the benefits of a product to the customer and typically feature a hand with a pen drawing the illustration.